Artistic Research in Artists' Books
Keywords:
artistic research, artists' books, interdisciplinary art projects, visual art
Abstract
The phenomenon of artistic research attracts considerable attention because of the growing integration between art, design and science. At the same time, it remains a challenging research subject that is interpreted differently by various scientists, designers and artists. This paper presents an attempt to investigate the relationship between artistic research and artistic practice, and the role of artistic research in artists' books. It aims to present a brief history of artists' books and show how various artists have captured the complex creative and artistic processes, results or stories behind the works of art.
The article also discusses the problem and potential of representation in artists´ books and examines them as an effective mechanism for disseminating findings of artistic research. To present the multifaceted action behind a work of art implies challenges. The author's own attempt to capture knowledge from artistic research was challenged while working on a book project and will be part of the discussion. Finally, the study will illustrate how artists' books contribute to the process of capturing reflections of artistic research and make the manifestations accessible to people outside of the formal context of the lecture halls.
Cover image: Newton, by William Blake (1795). The William Blake Archive, Public Domain
References
Bataille, G. (1957). L'Erotisme. Paris: Les Éditions De Minuit.
Bohn, W. (2001). Modern visual poetry. Dover, DE: University of Delaware Press.
Brookfield, S. (1995). Becoming a critical reflective teacher. San Francisco: Jossey-Bass Publishers.
Bøhn, M. (Red.). (2019). Ingeborg Stana Landskap, Maleri = Landscape, Painting. Norway: Uten tittel.
Buhmann, S. (2004). Roth time: A Dieter Roth retrospective. Brooklyn Rail, April 2024. Retrieved from https://brooklynrail.org/2004/04/art/roth
Burkhart, A. L. (2006). Mongrel Nature: A consideration of artists' books and their implications for art education. Studies in Art Education, 47(3), 248–268. https://doi.org/10.1080/00393541.2006.11650085
Bury, S. (1995). Artists' books: The book as a work of art, 1963–1995. New York, NY: Scholar Press.
Dotson, M. (2018). Book art resources: Brief history of artists' books. Yale University Library. Retrieved from https://guides.library.yale.edu/c.php?g=295819&p=1972527
Drucker, J. (1995). The century of artists' books. New York, NY: Granary Books.
Fook, J. (1999). Critical reflectivity in education and practice. In: B. Pease and J. Fook (eds). Transforming social work practice. Postmodern critical perspectives. London:Routledge.
Klein, J. (2010). What is artistic research? Journal of Artistic Research. Retrieved from https://jar-online.net/en/what-artistic-research
Kulp, L. A. (2015). Teaching with artists' books: An interdisciplinary approach for the liberal arts. Art Documentation: Journal of the Art Libraries Society of North America, 34 (1), 101–123. https://doi.org/10.1086/680568
Merleau-Ponty, M. (2002). Phenomenology of perception. Translated by Colin Smith. London: New York: Routledge
Norvell, P. (2001). Recording conceptual art: Early interviews with Barry, Huebler, Kaltenbach, LeWitt, Morris, Oppenheim, Siegelaub, Smithson, and Weiner by Patricia Norvell. Los Angeles, CA: University of California Press.
Panofsky, E. (1955). Meaning in the visual arts: papers in and on art history. London: Penguin Books Harmondsworth.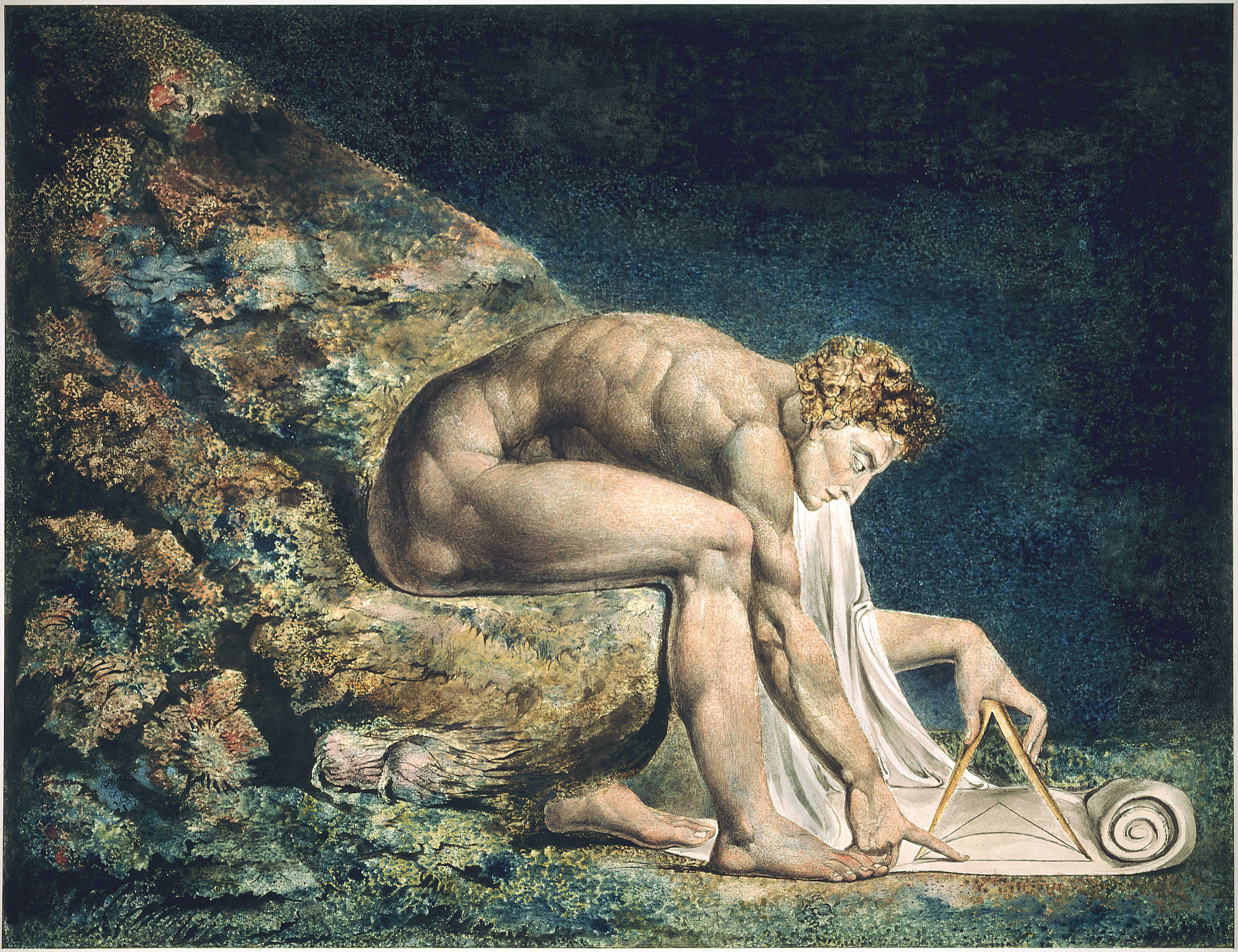 Downloads
How to Cite
Stana, I. (2022). Artistic Research in Artists' Books. Nordic Journal of Art & Research, 11(1). https://doi.org/10.7577/information.5070
License
Copyright (c) 2022 Ingeborg Stana
This work is licensed under a Creative Commons Attribution 4.0 International License.
Authors who publish with this journal agree to the following terms:
Authors retain copyright and grant the journal right of first publication with the work simultaneously licensed under a Creative Commons Attribution License that allows others to share the work with an acknowledgement of the work's authorship and initial publication in this journal.
Authors are able to enter into separate, additional contractual arrangements for the non-exclusive distribution of the journal's published version of the work (e.g., post it to an institutional repository or publish it in a book), with an acknowledgement of its initial publication in this journal.
Authors are permitted and encouraged to post their work online (e.g., in institutional repositories or on their website) prior to and during the submission process, as it can lead to productive exchanges, as well as earlier and greater citation of published work (See The Effect of Open Access).