Embodied Making and Design Learning - Special Issue from the Learn X Design-conference DRS/CUMULUS, Chicago 2015
Emneord (Nøkkelord):
embodied making, design learning, DRS/CUMULUS
Sammendrag
This issue of FORMakademisk features selected articles developed from papers presented at the symposium Embodied Making and Design Learning at the DRS/CUMULUS-conference LearnXDesign in Chicago, Illinois, June 28–30, 2015. This special issue was developed as an initiative by the symposium conveners. The symposium was developed by researchers from research groups in Norway, Finland and Canada to explore various aspects of embodied making in relation to design learning. The symposium was a full-day event with four sessions, seven paper presentations, a roundtable discussion, a plenary discussion and a workshop. The symposium received positive feedback, attracting many participants and stimulating engaged discussions throughout the conference. This indicates a growing awareness of the topic of embodied making and design learning. This special issue features five articles that together highlight a variety of approaches and examples of current research endeavours in relation to the theme.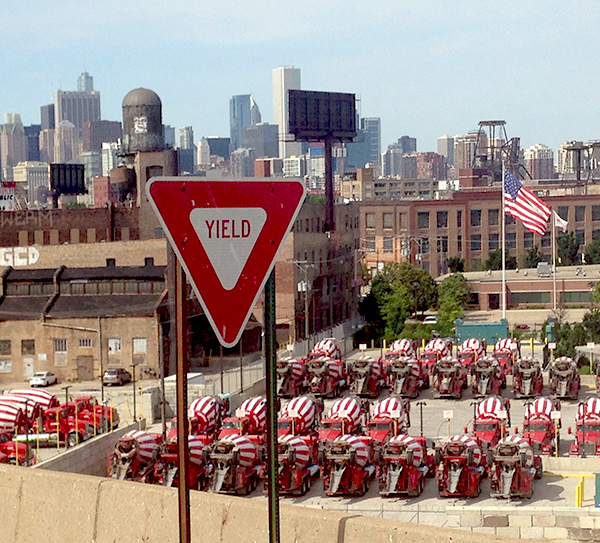 Nedlastinger
Hvordan referere
Gulliksen, M. S., Hondzel, C. D., Seitamaa-Hakkarainen, P., & Härkki, T. (2016). Embodied Making and Design Learning - Special Issue from the Learn X Design-conference DRS/CUMULUS, Chicago 2015. FormAkademisk - forskningstidsskrift for design og designdidaktikk, 9(1). https://doi.org/10.7577/formakademisk.1739
Lisens
Forfatteren(e) beholder sin opphavs- og kopieringsrett til eget manuskript, men gir tidsskriftet varig rett til 1) å fremføre manuskriptet for offentligheten i den opprinnelig publiserte digitale form, og 2) å registreres og siteres som første publisering av manuskriptet.
Forfatteren må selv forvalte sine økonomiske kopieringsrettigheter overfor eventuell tredjepart.
Tidsskriftet gir ingen økonomisk eller annen kompensasjon for innsendte bidrag, medmindre det er gjort særskilt avtale om dette med forfatteren(e).
Tidsskriftet plikter å arkivere manuskriptet (inklusive metadata) i den opprinnelig publiserte digitale form, i minst ett dertil egnet åpent tilgjengelig langtidsarkiv for digitalt materiell, som for eksempel i de norske universitetenes institusjonsarkiv innen rammen av NORA-samarbeidet.
Lesere av tidsskriftet kan ta utskrift av de fremførte manuskriptene under samme betingelser som gjelder ved kopiering av fysiske eksemplar. Dette innebærer at masseframstilling av fysiske eksemplar, eller framstilling av eksemplar for kommersielle formål, ikke er tillatt uten etter avtale med forfatteren(e).