Facing complexity through varying the clarification of the design task
How a multi-contextual approach can empower design engineers to address complex challenges
Sammendrag
Today, most challenges designers face are complex. One way industrial design engineers have learned to deal with this complexity is to simplify the problem early on—for example, by focusing on one particular context, e.g. user group. Variations are typically addressed, but preferably inside the simplified design task or even after initial success has been achieved and a path has been set out. A range of authors have suggested ways to address variations during the design process. This paper contributes to exploring this notion of variation by presenting an approach that emphasises contextual variation early on, clarifying the design task before the design process, in a narrow sense, begins. This enables designers to seize opportunities that reveal themselves before a final path is set. Based on real-life cases and discussion of existing literature, the value of this approach for an industrial designer's arsenal is explored and guidance for next steps is offered.
Keywords: context variation, complexity, design arsenal, variation of the design task, design approach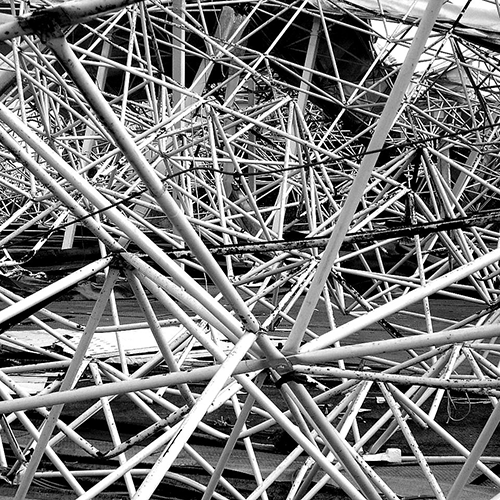 Nedlastinger
Hvordan referere
Kersten, W. C., Diehl, J. C., & van Engelen, J. M. (2018). Facing complexity through varying the clarification of the design task: How a multi-contextual approach can empower design engineers to address complex challenges. FormAkademisk , 11(4). https://doi.org/10.7577/formakademisk.2621
Lisens
Forfatteren(e) beholder sin opphavs- og kopieringsrett til eget manuskript, men gir tidsskriftet varig rett til 1) å fremføre manuskriptet for offentligheten i den opprinnelig publiserte digitale form, og 2) å registreres og siteres som første publisering av manuskriptet.
Forfatteren må selv forvalte sine økonomiske kopieringsrettigheter overfor eventuell tredjepart.
Tidsskriftet gir ingen økonomisk eller annen kompensasjon for innsendte bidrag, medmindre det er gjort særskilt avtale om dette med forfatteren(e).
Tidsskriftet plikter å arkivere manuskriptet (inklusive metadata) i den opprinnelig publiserte digitale form, i minst ett dertil egnet åpent tilgjengelig langtidsarkiv for digitalt materiell, som for eksempel i de norske universitetenes institusjonsarkiv innen rammen av NORA-samarbeidet.
Lesere av tidsskriftet kan ta utskrift av de fremførte manuskriptene under samme betingelser som gjelder ved kopiering av fysiske eksemplar. Dette innebærer at masseframstilling av fysiske eksemplar, eller framstilling av eksemplar for kommersielle formål, ikke er tillatt uten etter avtale med forfatteren(e).