Virtual Reality in Design Processes
- a literature review of benefits, challenges, and potentials
Emneord (Nøkkelord):
Virtual Reality (VR), Architecture, Design, Education, Art and crafts
Sammendrag
Virtual Reality (VR) opens new possibilities in the fields of architecture, design and engineering. If combined with Building Information Modelling (BIM) or simpler 3D models, it could be possible to walk into buildings not yet built or to examine designed objects in three dimensions before they are made. This literature review examines studies in which VR was used in architecture, design and engineering as part of design processes. The review highlights promising benefits, such as increased understanding of complex issues concerning design tasks, size and dimensions. At the same time, several challenges are revealed, such as the inability of VR-systems to offer satisfactory functionalities for sketching and designing. Finally, the author discusses how VR can be implemented in relevant subjects in lower and upper secondary school.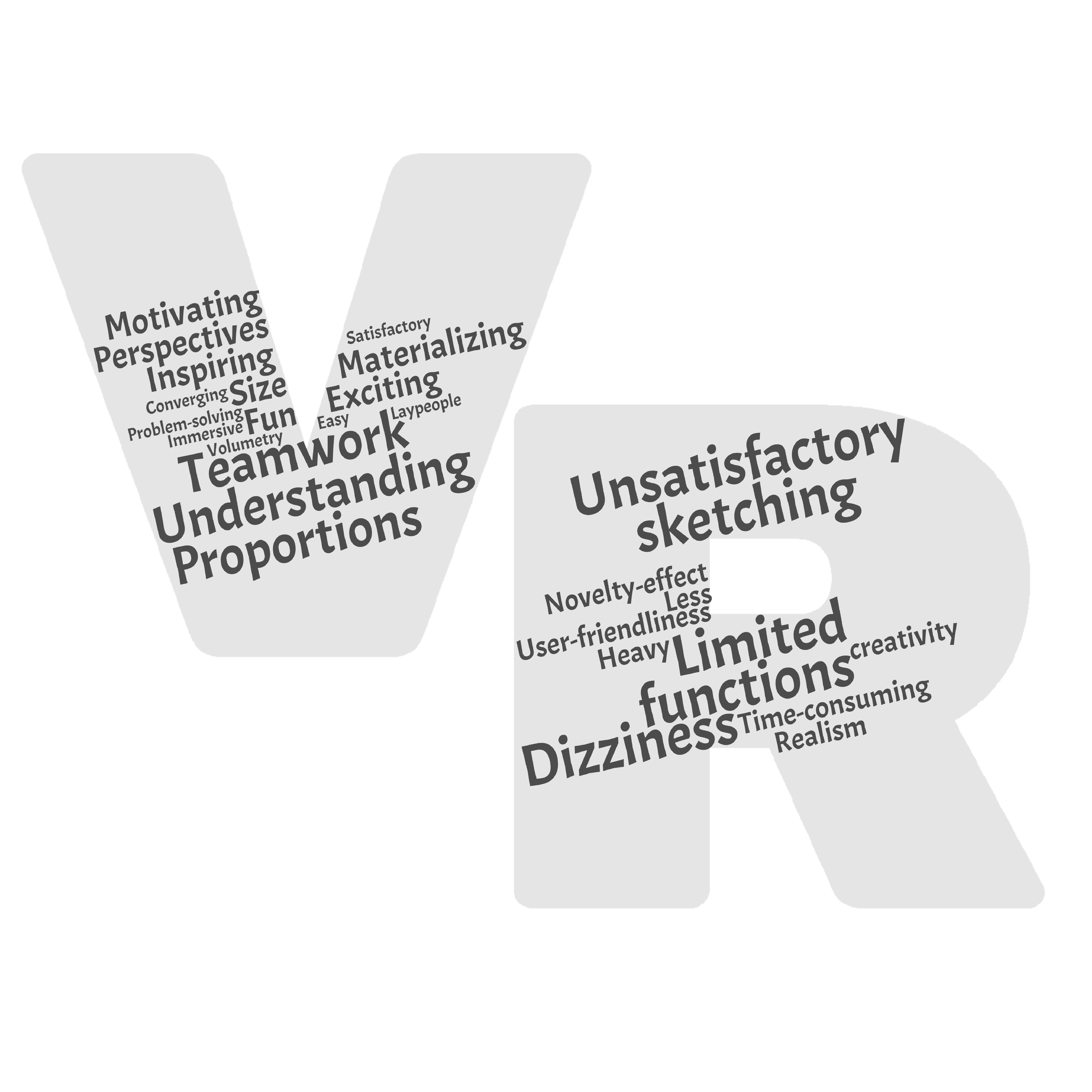 Nedlastinger
Hvordan referere
Strand, I. (2020). Virtual Reality in Design Processes: - a literature review of benefits, challenges, and potentials. FormAkademisk - Forskningstidsskrift for Design Og Designdidaktikk, 13(6). https://doi.org/10.7577/formakademisk.3874
Lisens
Opphavsrett 2020 Ingri Strand
Dette verket er lisensiert under en Creative Commons Attribution-NoDerivatives 4.0 International Lisens.
Forfatteren(e) beholder sin opphavs- og kopieringsrett til eget manuskript, men gir tidsskriftet varig rett til 1) å fremføre manuskriptet for offentligheten i den opprinnelig publiserte digitale form, og 2) å registreres og siteres som første publisering av manuskriptet.
Forfatteren må selv forvalte sine økonomiske kopieringsrettigheter overfor eventuell tredjepart.
Tidsskriftet gir ingen økonomisk eller annen kompensasjon for innsendte bidrag, medmindre det er gjort særskilt avtale om dette med forfatteren(e).
Tidsskriftet plikter å arkivere manuskriptet (inklusive metadata) i den opprinnelig publiserte digitale form, i minst ett dertil egnet åpent tilgjengelig langtidsarkiv for digitalt materiell, som for eksempel i de norske universitetenes institusjonsarkiv innen rammen av NORA-samarbeidet.
Lesere av tidsskriftet kan ta utskrift av de fremførte manuskriptene under samme betingelser som gjelder ved kopiering av fysiske eksemplar. Dette innebærer at masseframstilling av fysiske eksemplar, eller framstilling av eksemplar for kommersielle formål, ikke er tillatt uten etter avtale med forfatteren(e).