Levd skuespillerliv og rolletildeling. En studie av kvinner i norsk institusjonsteater
Abstract
The article presents findings from the qualitative study Women in Norwegian theatre, Kvinner i norsk teater (KIT). The researchers have examined the experiences of actresses on the distribution of dramatical roles/parts in Norwegian institutional theatres, in a lifespan perspective. The study is based on 20 qualitative research interviews of a strategic selection of actresses from smaller and larger institutional theatres. We discuss the data with a feministic view and six issues are highlighted in the article: 1. Repertoir, 2. Focus on looks and appearances, 3. Ageism, 4. Role characteristics, 5. Role ambitions/wishes of the actresses, 6. Nobility, 7. Prosesses of change. In the KIT study we find both active and creative innovating actresses and actresses who appear creative but yet more passive. A central discovery is that the success criterion for achieving an enriching professional life as an actress in Norwegian institutional theatres, is to dare "to take the wheel" in order to avoid marginalisation and ageism from the institution.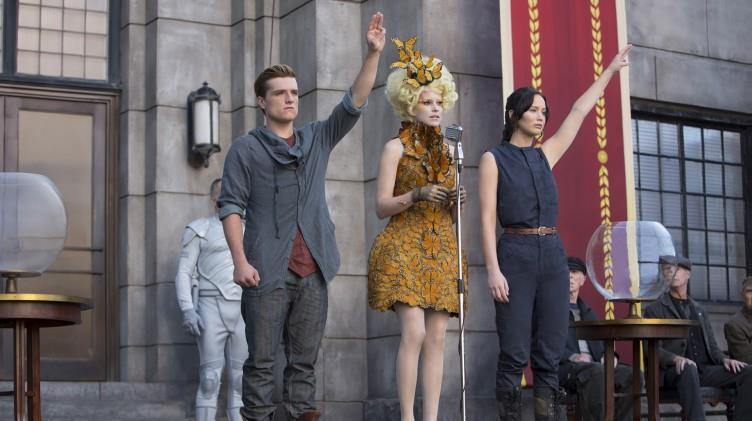 Downloads
How to Cite
Gjærum, R. G., Vollan, I., & Bjerkestrand, K. B. (2015). Levd skuespillerliv og rolletildeling. En studie av kvinner i norsk institusjonsteater. Nordic Journal of Art & Research, 4(2). https://doi.org/10.7577/if.v4i2.1548
License
Authors who publish with this journal agree to the following terms:
Authors retain copyright and grant the journal right of first publication with the work simultaneously licensed under a Creative Commons Attribution License that allows others to share the work with an acknowledgement of the work's authorship and initial publication in this journal.
Authors are able to enter into separate, additional contractual arrangements for the non-exclusive distribution of the journal's published version of the work (e.g., post it to an institutional repository or publish it in a book), with an acknowledgement of its initial publication in this journal.
Authors are permitted and encouraged to post their work online (e.g., in institutional repositories or on their website) prior to and during the submission process, as it can lead to productive exchanges, as well as earlier and greater citation of published work (See The Effect of Open Access).