Arts-based Research Processes in ECEC: Examples from Preparing and Conducting a Data Collection
Emneord (Nøkkelord):
qualitative research methodology, arts-based research, early childhood education and care, music education
Sammendrag
In this methodological article, different concepts and possibilities related to how arts-based research processes can contribute in the early phases of ECEC research will be presented and discussed. Despite a setback of art subjects in Norwegian ECEC and early childhood teacher's education, the field of arts still plays an important role, and is expected to be research-based. Thus, there should be a need for an aesthetical and arts-based dimension in researching ECEC, not only in the subject matter, but also in the method, context, outcome and dissemination. The article focuses on methodological issues in the question development/design phase and the data collection phase, exemplified by the author's own experiences in arts-based research processes. These processes include participation in dance and music performance as thinking or reflection tools in research, and an arts-based interview method. Some narrative writing processes will also be commented upon. Theoretically, the article primarily leans upon Barone and Eisner's arts-based research and Irwin and Springgay's a/r/tography.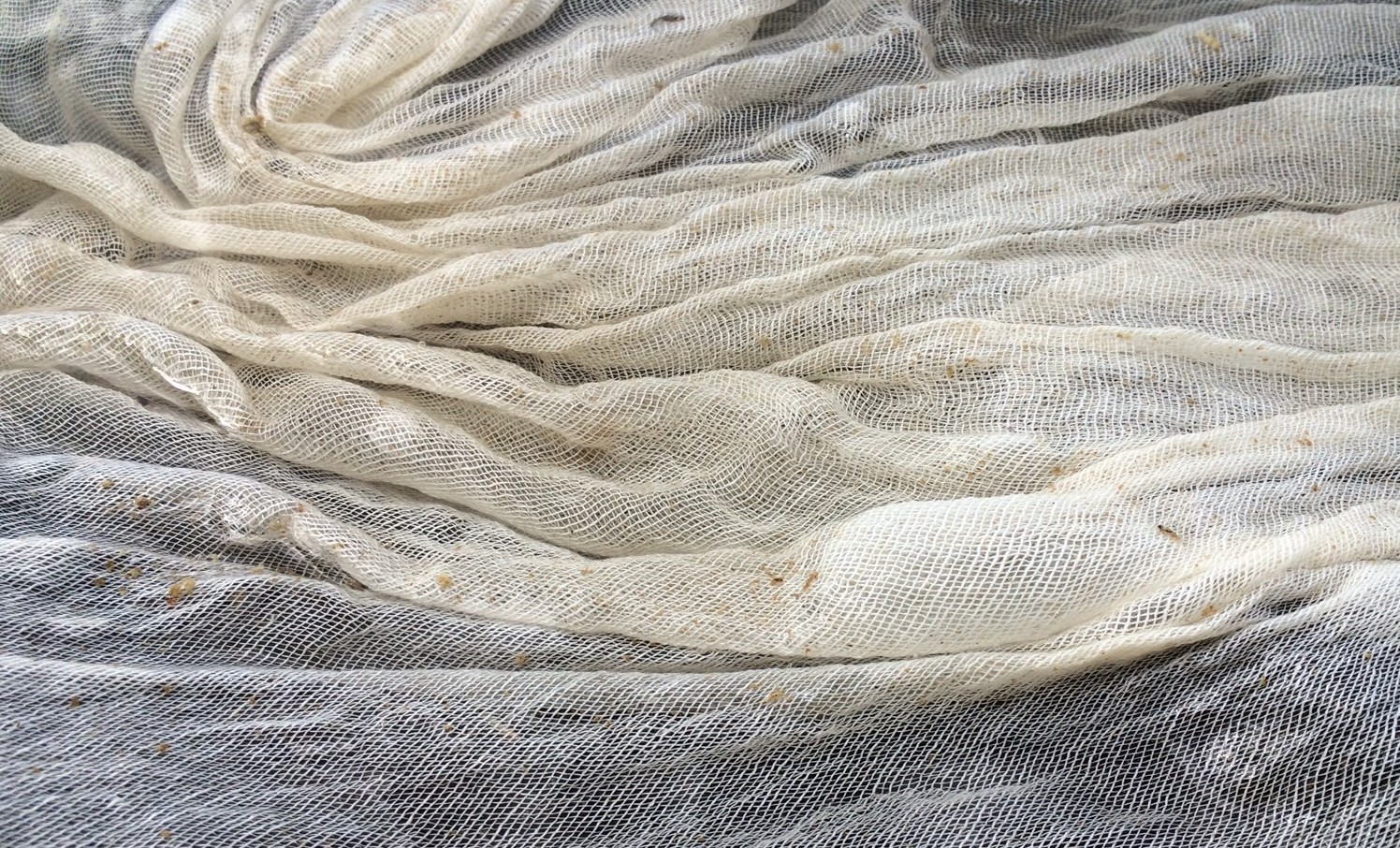 Nedlastinger
Hvordan referere
Vist, T. (2016). Arts-based Research Processes in ECEC: Examples from Preparing and Conducting a Data Collection. Tidsskrift for Nordisk Barnehageforskning, 13. https://doi.org/10.7577/nbf.1371
Lisens
Forfattere som publiserer med dette tidsskriftet må være enige i følgende vilkår:
a) Forfattere beholder opphavsrett, men gir tidsskriftet rett til første publikasjon med arbeidet, samtidig som artikkelen er lisensiert under en Creative Commons Attribution-lisens som tillater andre å dele arbeidet med en anerkjennelse og referanse til forfatterskap og første publikasjon i dette tidsskriftet.
b) Forfattere må ikke inngå separate, ytterligere kontraktsmessige ordninger for eksklusiv distribusjon av artikkelens publiserte versjon av arbeidet (for eksempel legge det til et institusjonelt arkiv eller publisere det i en fagbok), uten referanse en anerkjennelse av hvor artikkelen først ble publisert. Dette gjelder for eksempel artikler som publiseres i Nordisk Barnehageforskning og som senere blir del av et doktorgradsarbeid. Da er det viktig å ha tydelige referanser til hvor og når artikkelen er publisert første gang.
c). Forfattere kan ikke legge inn sine arbeid på nettet eller publisere dem i en doktoravhandling (for eksempel i institusjonelle arkiv eller på en hjemmeside) før eller under innsendings- og fagfellevurderingsprosessen, da dette kan skape uorden i referansesystemet til artikkelen.