Identity and self-understanding among transgender women in Norway
Keywords:
gender identity, self understanding, belonging, coming out, significance of surroundings, environment
Abstract
Aim: The aim of this study is to gain a deeper understanding of and more knowledge about the experience of transgender women in terms of identity and self-understanding.
Method: Data are collected from six Norwegian adult transgender women who have told their life stories. A narrative analysis is used to analyse the stories of the participants. The narrative focus is on themes relating to identity, self-understanding and belonging.
Results: The results of the study show that the participants exclusively have a female identity and sense of belonging. Despite this, two of the participants prefer to live as males out of consideration for those in their surroundings. The self-understanding of the informants is expressed in different ways, depending on personality and life experience.
Conclusion: Whether or not one has 'come out of the closet' seems to be important for both identity and self-understanding. The participants who are open about their identity seem more secure than those who are not. The more acceptance and recognition they get from the social environment, the more it appears that the women in this study dare to be who they are.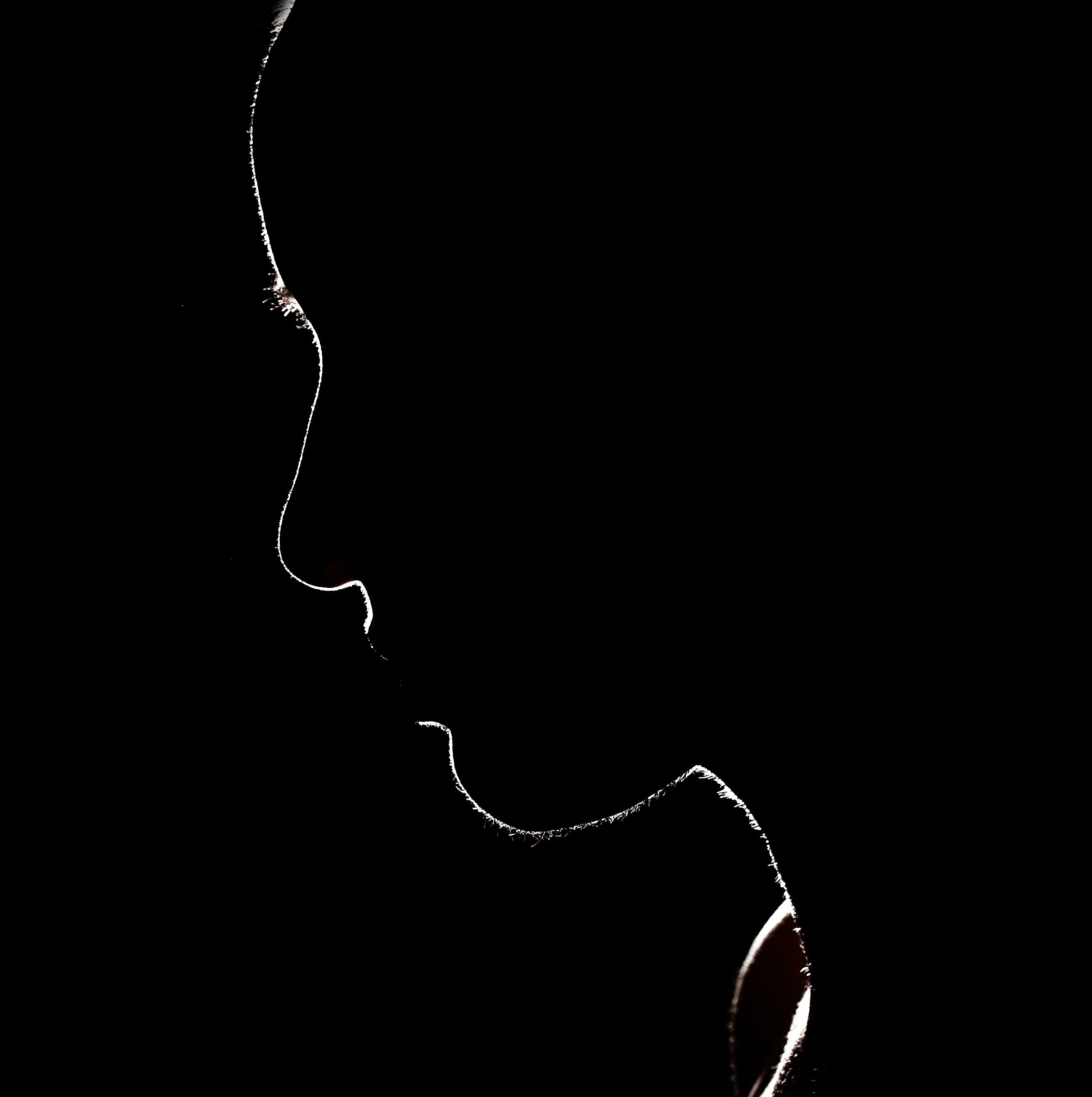 Downloads
How to Cite
Moen, V., & Aune, I. (2018). Identity and self-understanding among transgender women in Norway. Nordic Journal of Social Research, 9, 68–88. https://doi.org/10.7577/njsr.2151
License
Authors who publish with this journal agree to the following terms:
Authors retain copyright and grant the journal right of first publication with the work simultaneously licensed under a Creative Commons Attribution License that allows others to share the work with an acknowledgement of the work's authorship and initial publication in this journal.
Authors are able to enter into separate, additional contractual arrangements for the non-exclusive distribution of the journal's published version of the work (e.g., post it to an institutional repository or publish it in a book), with an acknowledgement of its initial publication in this journal.
Authors are permitted and encouraged to post their work online (e.g., in institutional repositories or on their website) prior to and during the submission process, as it can lead to productive exchanges, as well as earlier and greater citation of published work (See The Effect of Open Access).