Teachers as users of ICT from the student perspective in higher education flipped classroom classes
Keywords:
Information and communication technology (ICT), TPACK, Pedagogy, Student perception, Flipped classroom
Abstract
The use of information and communication technology (ICT) is important in today's higher education. ICT has a central role in the skill set students are expected to master during their studies. The fast development of technology poses both possibilities and challenges for teachers. This paper is part of a larger project aimed at implementing the flipped classroom (FC) model and supporting ICT integration in higher education. In this project, teachers receive systematic support for implementing the FC model. The aim of this paper is to investigate how students assess their teachers' knowledge of pedagogy, content and technology before and after a course using the FC model. In total, 317 students responded to the pre-post-test surveys. The data were analyzed as a single group and separately for students in different year groups. Results indicate that there are statistically significant differences between the results of the pre- and post-tests. Students assess their teachers content-specific pedagogical skills and technological pedagogical skills in teaching their subject higher after the FC courses. Students also perceived their teachers as having more positive attitudes to using technology in teaching. It was found that the difference was more apparent in second-year and higher students. Students perceived FC positively in general.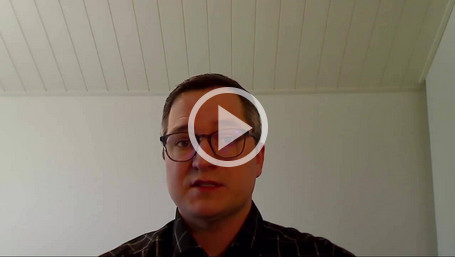 How to Cite
Sointu, E. T., Valtonen, T., Hirsto, L., Kankaanpää, J., Saarelainen, M., Mäkitalo, K., Smits, A., & Manninen, J. (2019). Teachers as users of ICT from the student perspective in higher education flipped classroom classes. Seminar.net, 15(1), 1–15. https://doi.org/10.7577/seminar.3402
License
Copyright (c) 2019 Erkko T. Sointu, Teemu Valtonen, Laura Hirsto, Jenni Kankaanpää, Markku Saarelainen, Kati Mäkitalo, Anneke Smits, Jyri Manninen
This work is licensed under a Creative Commons Attribution 4.0 International License.
Seminar.net is a fully open access journal, which means that all articles are available on the internet to all users immediately upon publication. Use and distribution in any medium is permitted, provided the author and the journal are properly credited. The journal allow reuse and remixing of content in accordance with a Creative Commons license CC-BY
The journal allows the author(s) to hold the copyright without restrictions.
The journal allows the author(s) to retain publishing rights without restrictions.
Seminar.net does not charge authors for publishing with us.