When past and new experiences meet. Negotiating meaning with 3-D materials in early childhood education
Emneord (Nøkkelord):
Experience, meaning making, visual arts, early childhood, 3-D materials, embodiment, multimodality
Sammendrag
This article suggests that the process of meaning making is closely related to embodied experience and social interaction. The article is based on a study of specific contexts of visual arts education with 3–5 year old children. The study aims to enlarge understanding of relationships between children's experience with three-dimensional (3-D) materials and their meaning-making processes. Empirical data were collected through observations of children's play and video documentation of interactions between a practitioner-researcher and pairs of children. The data were analysed through interpretative, contextual, arts-based inquiry, and the findings were presented in the form of vignettes. Two vignettes with 3-year-old boys are presented in this article, in order to discuss how the boys' explorative play with 3-D materials formed the basis for their experience, problem solving, imaginative response, multimodal expressions and meaning making. It is further suggested that the children's new understandings emerge from the 'meetings' between their past and new experiences, stimulated by the 3-D material's affordances and resistance.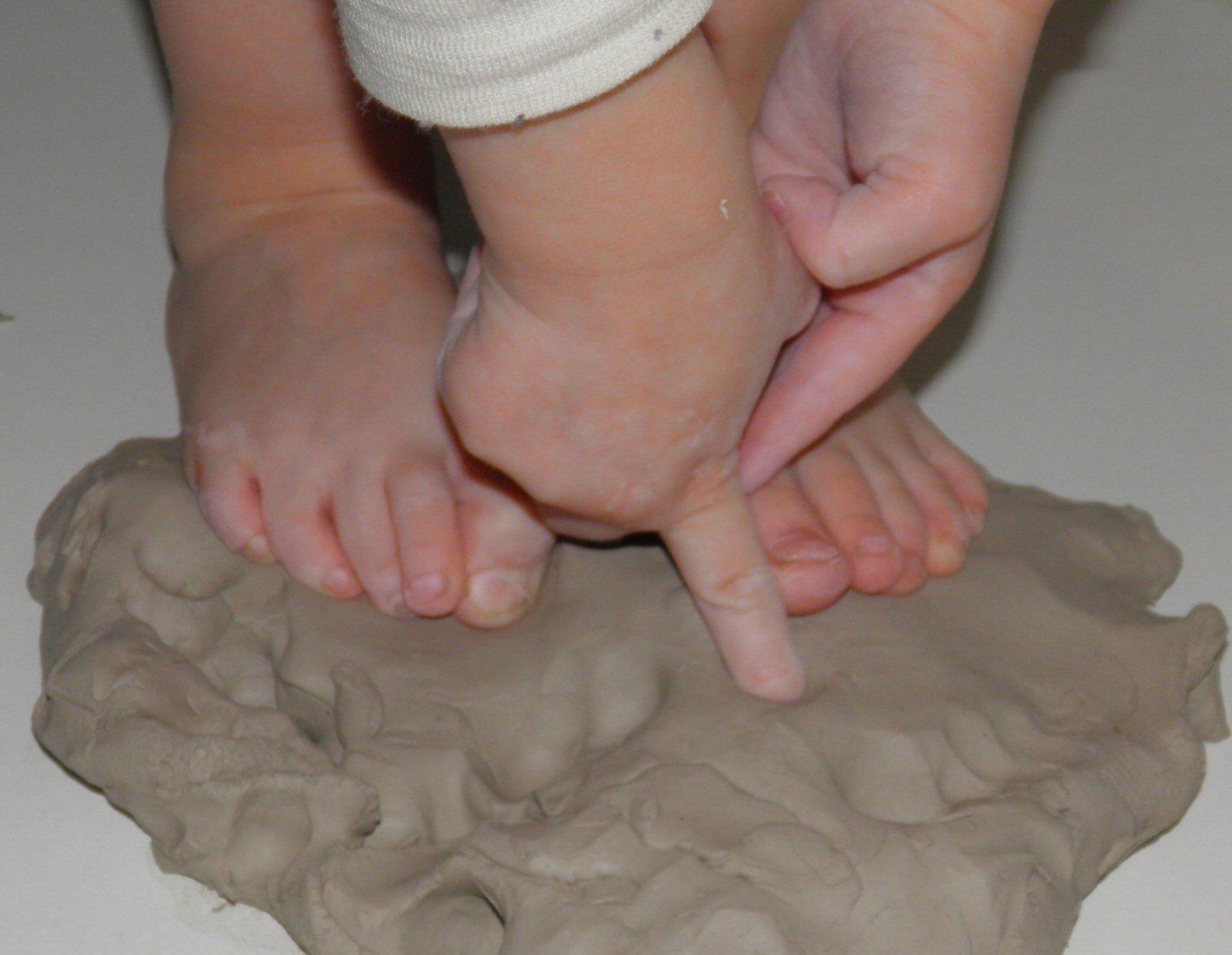 Nedlastinger
Hvordan referere
Fredriksen, B. C. (2011). When past and new experiences meet. Negotiating meaning with 3-D materials in early childhood education. FormAkademisk , 4(1). https://doi.org/10.7577/formakademisk.128
Lisens
Forfatteren(e) beholder sin opphavs- og kopieringsrett til eget manuskript, men gir tidsskriftet varig rett til 1) å fremføre manuskriptet for offentligheten i den opprinnelig publiserte digitale form, og 2) å registreres og siteres som første publisering av manuskriptet.
Forfatteren må selv forvalte sine økonomiske kopieringsrettigheter overfor eventuell tredjepart.
Tidsskriftet gir ingen økonomisk eller annen kompensasjon for innsendte bidrag, medmindre det er gjort særskilt avtale om dette med forfatteren(e).
Tidsskriftet plikter å arkivere manuskriptet (inklusive metadata) i den opprinnelig publiserte digitale form, i minst ett dertil egnet åpent tilgjengelig langtidsarkiv for digitalt materiell, som for eksempel i de norske universitetenes institusjonsarkiv innen rammen av NORA-samarbeidet.
Lesere av tidsskriftet kan ta utskrift av de fremførte manuskriptene under samme betingelser som gjelder ved kopiering av fysiske eksemplar. Dette innebærer at masseframstilling av fysiske eksemplar, eller framstilling av eksemplar for kommersielle formål, ikke er tillatt uten etter avtale med forfatteren(e).