Systemic Design for Second-Order Effects
Emneord (Nøkkelord):
Systemic Design, Sustainability, Instigator Systems, case studies
Sammendrag
Second-order effects refer to changes within a system that are the result of changes made somewhere else in the system (the first-order effects). Second-order effects can occur at different spatial, temporal, or organizational scales from the original interventions, and are difficult to control. Some organizational theorists suggest that careful management of feedback processes can facilitate controlled change from one organizational configuration to another. Recognizing that skill in managing feedback processes is a core competency of design suggests that design skills are potentially useful tools in achieving organizational change. This paper describes a case study in which a co-design methodology was used to control the second-order effects resulting from a classroom intervention to create organizational change. This approach is then theorized as the Instigator Systems approach.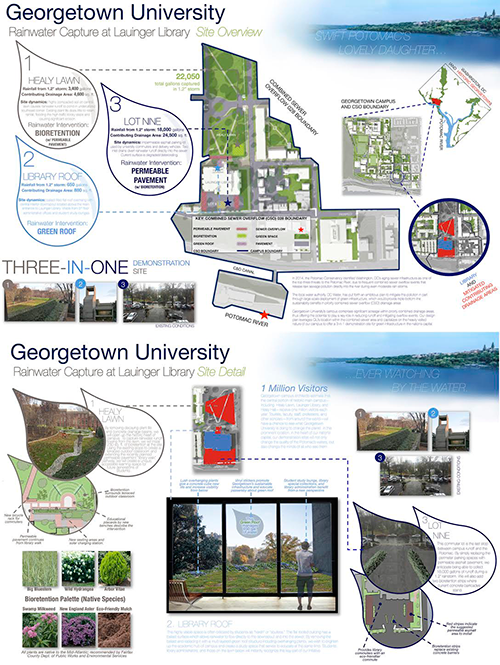 Nedlastinger
Hvordan referere
Barba, E. (2017). Systemic Design for Second-Order Effects. FormAkademisk, 10(1). https://doi.org/10.7577/formakademisk.1690
Lisens
Forfatteren(e) beholder sin opphavs- og kopieringsrett til eget manuskript, men gir tidsskriftet varig rett til 1) å fremføre manuskriptet for offentligheten i den opprinnelig publiserte digitale form, og 2) å registreres og siteres som første publisering av manuskriptet.
Forfatteren må selv forvalte sine økonomiske kopieringsrettigheter overfor eventuell tredjepart.
Tidsskriftet gir ingen økonomisk eller annen kompensasjon for innsendte bidrag, medmindre det er gjort særskilt avtale om dette med forfatteren(e).
Tidsskriftet plikter å arkivere manuskriptet (inklusive metadata) i den opprinnelig publiserte digitale form, i minst ett dertil egnet åpent tilgjengelig langtidsarkiv for digitalt materiell, som for eksempel i de norske universitetenes institusjonsarkiv innen rammen av NORA-samarbeidet.
Lesere av tidsskriftet kan ta utskrift av de fremførte manuskriptene under samme betingelser som gjelder ved kopiering av fysiske eksemplar. Dette innebærer at masseframstilling av fysiske eksemplar, eller framstilling av eksemplar for kommersielle formål, ikke er tillatt uten etter avtale med forfatteren(e).