Applying a Systemic Approach to Gender Transport Poverty
Pakistan in Context
Sammendrag
Transport poverty and the associated levels of deprivation experienced by women is a 'wicked problem'. A systemic approach is needed to address entrenched societal and cultural norms that deprive women of equality and agency. The conceptual shift from 'transport' to 'mobility', emphasising access to life opportunities, provides an opportunity for more systems approaches to be tried. The 'WEMOBILE project' addressed gender transport poverty in Low-Middle-Income Countries using ethnographic and empathic design approaches to understand and re(present) the effects of gender transport poverty. This article focusses on insights provided by employing a systemic design to data gathered in Pakistan. In represent­ting data as system maps, gaps that hinder the effectiveness of existing solutions are emphasised as well as the usefulness of this approach in highlighting opportunities for policy and opera­tional changes.
Keywords:
Empathy, gender-sensitive transport, systems-thinking, Low-Middle-Income Countries, Pakistan.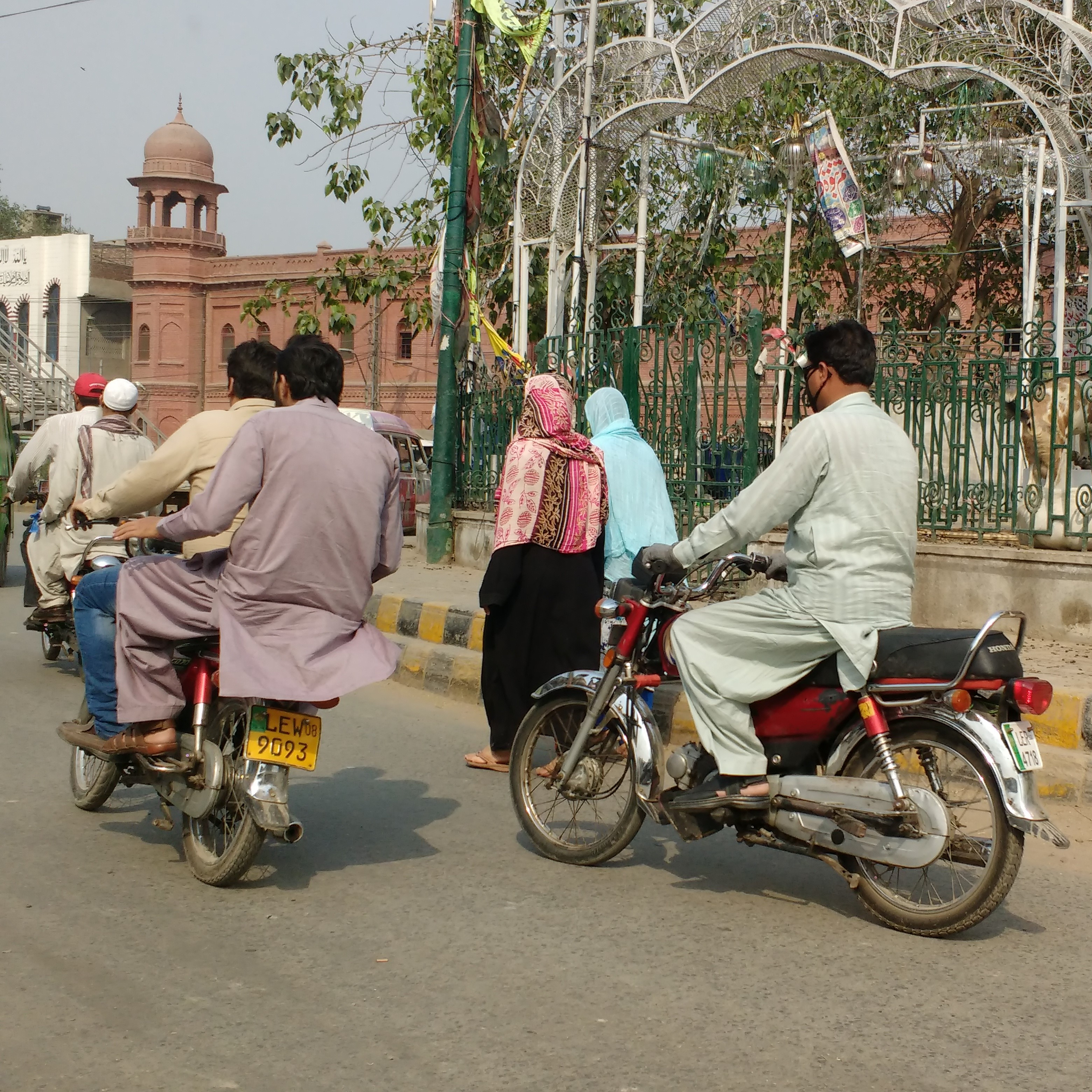 Nedlastinger
Hvordan referere
Faiz, K., Woodcock, A., McDonagh, D., & Iqbal, S. (2020). Applying a Systemic Approach to Gender Transport Poverty: Pakistan in Context. FormAkademisk , 13(4), Article 1. https://doi.org/10.7577/formakademisk.3377
Lisens
Opphavsrett 2020 Andree Woodcock, Komal Faiz, Deana McDonagh, Punnal Faiz, Sana Iqbal
Dette verket er lisensiert under Creative Commons Attribution-NoDerivatives 4.0 International License.
Forfatteren(e) beholder sin opphavs- og kopieringsrett til eget manuskript, men gir tidsskriftet varig rett til 1) å fremføre manuskriptet for offentligheten i den opprinnelig publiserte digitale form, og 2) å registreres og siteres som første publisering av manuskriptet.
Forfatteren må selv forvalte sine økonomiske kopieringsrettigheter overfor eventuell tredjepart.
Tidsskriftet gir ingen økonomisk eller annen kompensasjon for innsendte bidrag, medmindre det er gjort særskilt avtale om dette med forfatteren(e).
Tidsskriftet plikter å arkivere manuskriptet (inklusive metadata) i den opprinnelig publiserte digitale form, i minst ett dertil egnet åpent tilgjengelig langtidsarkiv for digitalt materiell, som for eksempel i de norske universitetenes institusjonsarkiv innen rammen av NORA-samarbeidet.
Lesere av tidsskriftet kan ta utskrift av de fremførte manuskriptene under samme betingelser som gjelder ved kopiering av fysiske eksemplar. Dette innebærer at masseframstilling av fysiske eksemplar, eller framstilling av eksemplar for kommersielle formål, ikke er tillatt uten etter avtale med forfatteren(e).