Editorial. Relating systems thinking and design VII
Advancing Design Methodologies for Social and Environmental Systems
Sammendrag
This special issue of FormAkademisk comprises a selection of articles developed from presentations at the seventh Relating Systems Thinking and Design (RSD7) symposium, held at Politecnico di Torino, Turin, October 23-26, 2018 (Barbero, 2018). RSD7 saw the launch of the Systemic Design Association (SDA), a membership organisation for the expanding community that has developed through the RSD conferences. The present issue is the second collection of articles from RSD7 to be published in FormAkademisk following the one released earlier this year (Davidova et al., 2020). These issues are the latest contributions to the ongoing relationship between the journal and the RSD conference series (Forlizzi et al., 2017; Hensel et al., 2019; Jones, 2014; Sevaldson, 2018; Sevaldson & Ryan, 2014).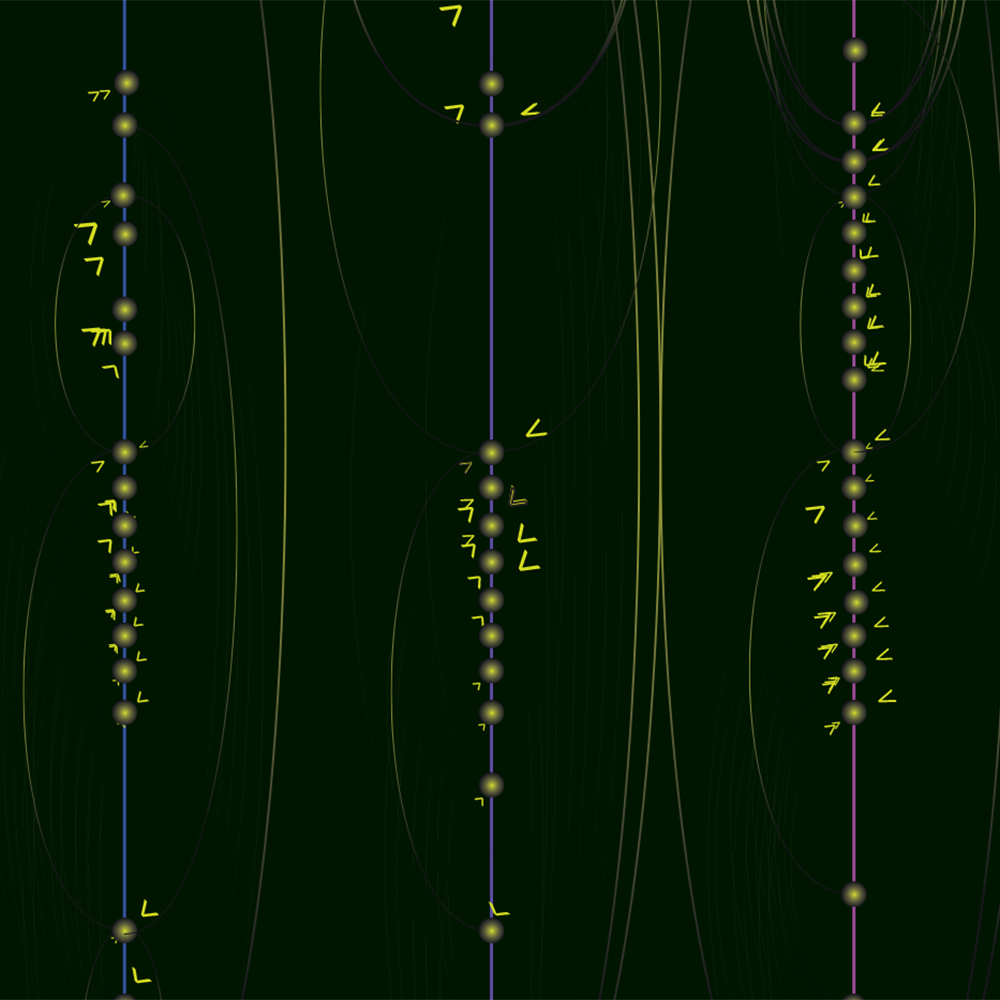 Nedlastinger
Hvordan referere
Davidová , M. ., Sweeting, B. ., & Sevaldson, B. . (2020). Editorial. Relating systems thinking and design VII: Advancing Design Methodologies for Social and Environmental Systems. FormAkademisk - forskningstidsskrift for design og designdidaktikk, 13(4), Editorial. https://doi.org/10.7577/formakademisk.4016
Lisens
Opphavsrett 2020 Marie Davidová , Ben Sweeting, Birger Sevaldson
Dette verket er lisensiert under en Creative Commons Attribution-NoDerivatives 4.0 International Lisens.
Forfatteren(e) beholder sin opphavs- og kopieringsrett til eget manuskript, men gir tidsskriftet varig rett til 1) å fremføre manuskriptet for offentligheten i den opprinnelig publiserte digitale form, og 2) å registreres og siteres som første publisering av manuskriptet.
Forfatteren må selv forvalte sine økonomiske kopieringsrettigheter overfor eventuell tredjepart.
Tidsskriftet gir ingen økonomisk eller annen kompensasjon for innsendte bidrag, medmindre det er gjort særskilt avtale om dette med forfatteren(e).
Tidsskriftet plikter å arkivere manuskriptet (inklusive metadata) i den opprinnelig publiserte digitale form, i minst ett dertil egnet åpent tilgjengelig langtidsarkiv for digitalt materiell, som for eksempel i de norske universitetenes institusjonsarkiv innen rammen av NORA-samarbeidet.
Lesere av tidsskriftet kan ta utskrift av de fremførte manuskriptene under samme betingelser som gjelder ved kopiering av fysiske eksemplar. Dette innebærer at masseframstilling av fysiske eksemplar, eller framstilling av eksemplar for kommersielle formål, ikke er tillatt uten etter avtale med forfatteren(e).