Tidsskriftet
Nordic Journal of Art and Research er et tverrfaglig, fagfellevurdert tidsskrift for kunst og forskning. Tidsskriftets mål er å spre kunnskap og erfaring fra forskning og utviklingsprosjekter innen kunstnerisk praksis og refleksjon, kunstutdanning, og kunst- og kulturteori.
Nyeste utgave
Vol 10 Nr. 2 (2021)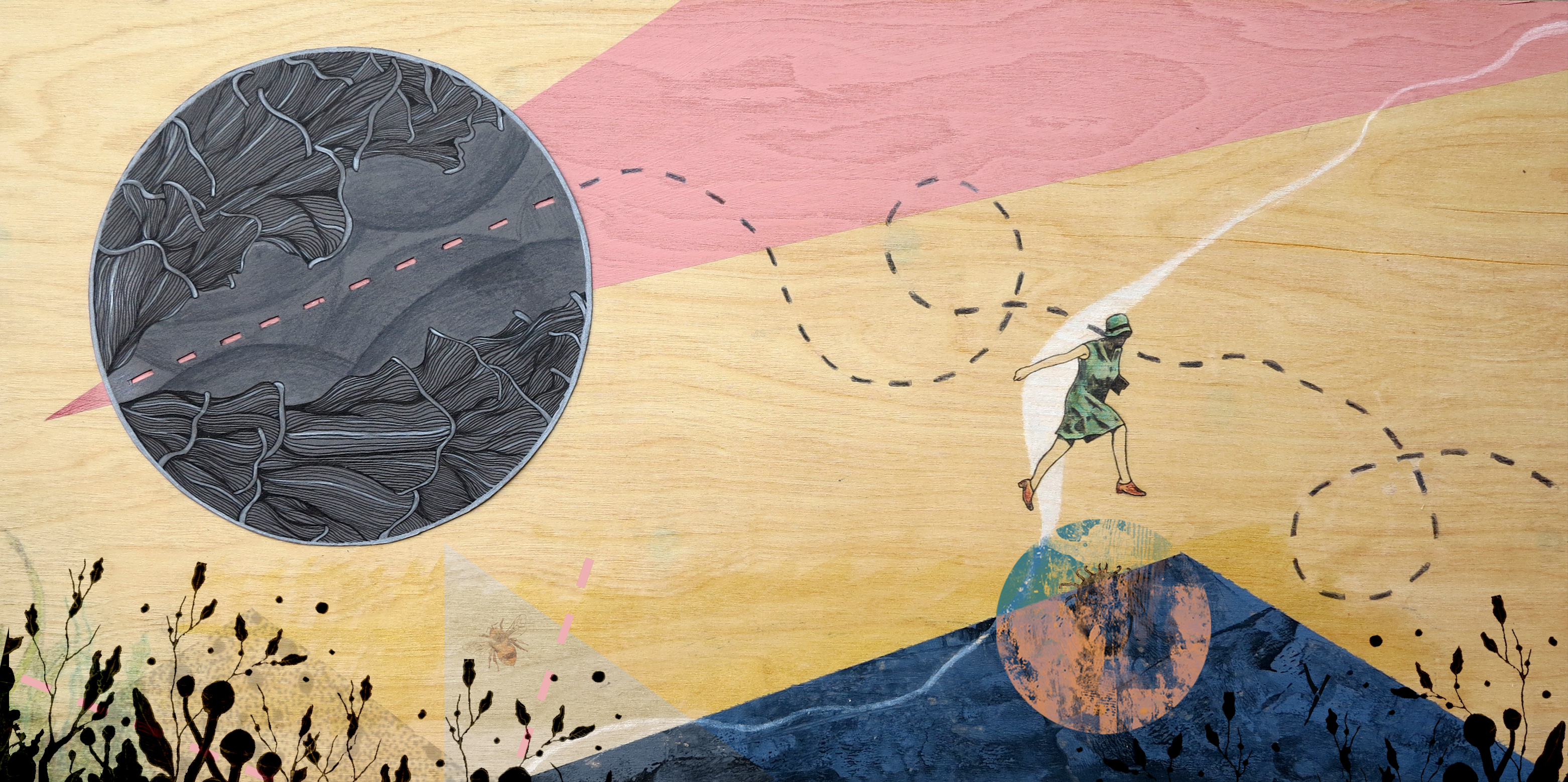 Spesialnummer: Art in Education
Redaktører: Mildrid Bjerke, Jan Sverre Knudsen, Lise Lundh & Ragnhild Tronstad
Artikler basert på utvalgte framlegg ved konferansen Art in Education
Oslo, August 28. - 30. 2019. OsloMet & Kulturtanken
Illustrasjon: Christian Fjeldbu

Vis alle utgavene
Tidsskriftet retter seg mot flere kunstfag og kunstpraksiser, som musikk, visuell kunst, dans, drama og teater. Bidrag som krysser og utfordrer tradisjonelle kunstneriske og vitenskapelige grenser ønskes velkommen.
I tråd med tidsskriftets tverrfaglige fokus, ønskes bidrag fra ulike teoretiske og metodologiske ståsteder velkommen. InFormation vil ta i bruk de mange mulighetene nettpublisering tilbyr, og åpner for bidrag som inkluderer tekst, lyd, bilder og videomateriale. Tidsskriftet ønsker derfor velkommen både tradisjonelle, tekstbaserte artikler og bidrag innenfor andre formater.
Innsendte bidrag kan være på skandinaviske språk eller engelsk.