Student Teachers Promoting Democratic Engagement Using Social Media in Teaching
Keywords:
democratic education, democratic engagement, teacher education, digital citizenship, social media
Abstract
In this study, we address how student teachers can facilitate democratic engagement in school. The demo-cratic engagement is seen through the lenses of an increasingly digital world through which both teachers and children live in. 42 third-year student teachers systematically prepared to use social media as an illus-trative pedagogical tool in their practice placement period. By using the notions of "thin" and "thick" de-mocracy, we are analyzing student teachers' understanding of democracy and democratic engagement. Our findings suggest that the students view democracy in a thin way, and this lack of democratic competence may influence their classroom practices as future teachers. The Council of Europe's Reference Framework of Competences for Democratic Culture was used to analyse the student teachers' competence to connect the use of social media as a digital and pedagogical tool in promoting democratic engagement. The findings disclose that students vary in their capacity to make use of social media when promoting democratic en-gagement. In our closing discussion, we argue that these results, primarily, pose serious challenges for teacher education.
Downloads
Download data is not yet available.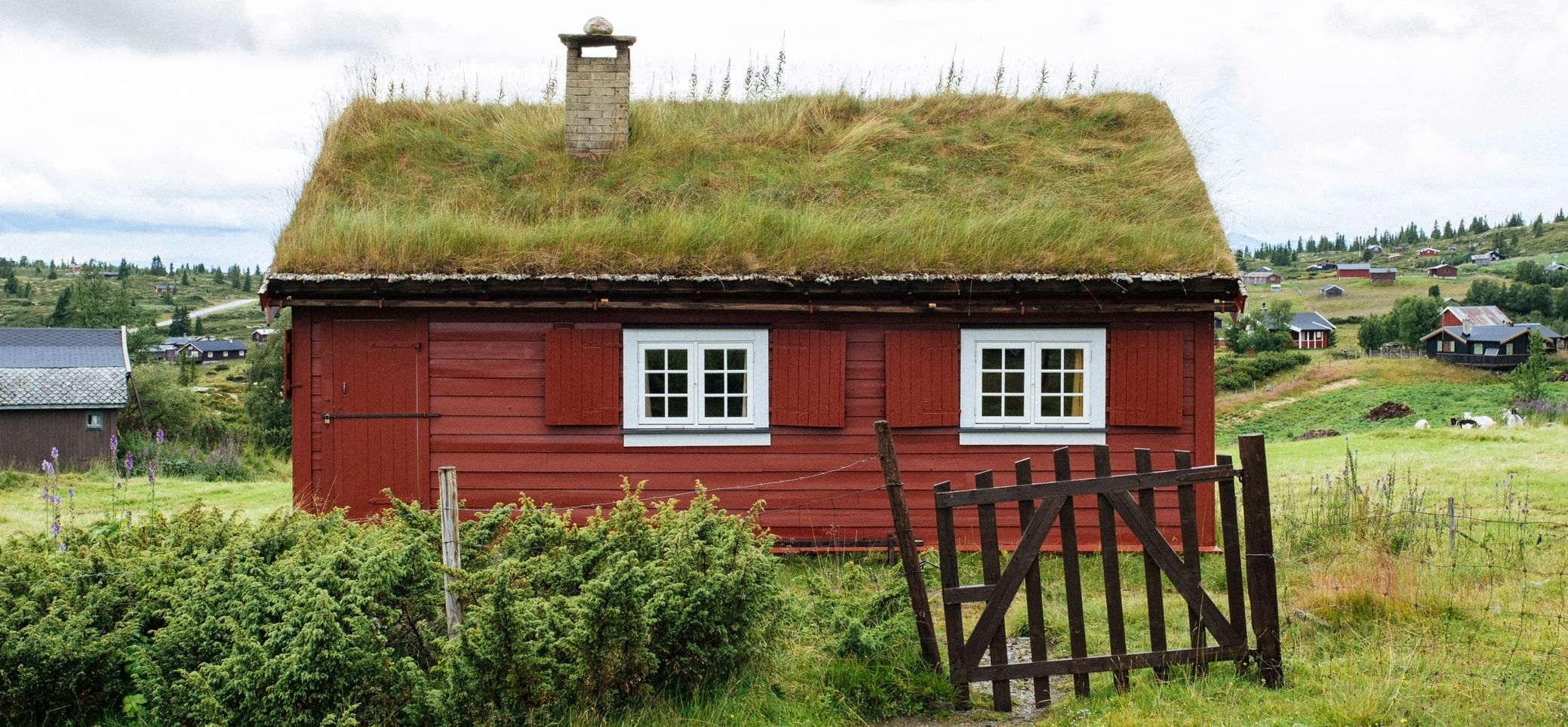 How to Cite
Biseth, H., Madsen, J., & Christensen, I. R. (2018). Student Teachers Promoting Democratic Engagement Using Social Media in Teaching. Nordic Journal of Comparative and International Education (NJCIE), 2(4), 37–52. https://doi.org/10.7577/njcie.2796
License
Declaration on copyright
The author/s will keep their copyright and right of reproduction of their own manuscript, with the work simultaneously licensed under a Creative Commons Attribution License, but give the journal a permanent right to 1) present the manuscript to the public in the original form in which it was digitally published and 2) to be registered and cited as the first publication of the manuscript.
The author itself must manage its financial reproduction rights in relation to any third-parties.
 The journal does not provide any financial or other remuneration for contributions submitted.
Readers of the journal may print the manuscripts presented under the same conditions that apply to reproduction of a physical copy. This means that mass reproduction of physical copies or production of copies for commercial purposes is not permitted without the agreement of the author/s.