Immigrant Students' Experiences of Higher Education in Iceland: Why Does Culturally Responsive Teaching Matter?
Keywords:
immigrants, higher education, multicultural education, culturally responsive teaching, qualitative research
Abstract
The paper is based on the first, extensive, qualitative study on immigrant students' experiences of university education in Iceland. The theoretical framework is based on culturally responsive teaching that derives from multicultural education theory which focuses on analysing the position of minority groups, including immigrants in societies with special attention to their access to education. According to the theory, culturally responsive teaching methods and balanced workload based on the students' language abilities, previous experiences and background have positive effects on the immigrant students' well-being and generally contribute to their sense of belonging in the universities (e.g. Gay, 2018; Nieto, 2010). The participants of the study are 41 immigrant university students who participated in focus group and individual interviews. The findings show that despite the fact that culturally responsive teaching as an established teaching method is still an uncommon phenomenon in Icelandic universities, the students' experiences are highly positive, even when culturally responsive teaching is applied unsystematically by some teachers. Furthermore, the findings reveal that the students especially valued an atmosphere of care, trust and power-sharing in the classroom. The study makes a significant contribution to understanding immigrant students' experiences of the education process in Icelandic universities that currently emphasise the importance of multicultural education and pay special attention to providing equal rights to education to everyone regardless of their origin. Furthermore, the study is relevant from a comparative perspective and contributes to the general discussion about immigrant students in higher education in Europe.
Downloads
Download data is not yet available.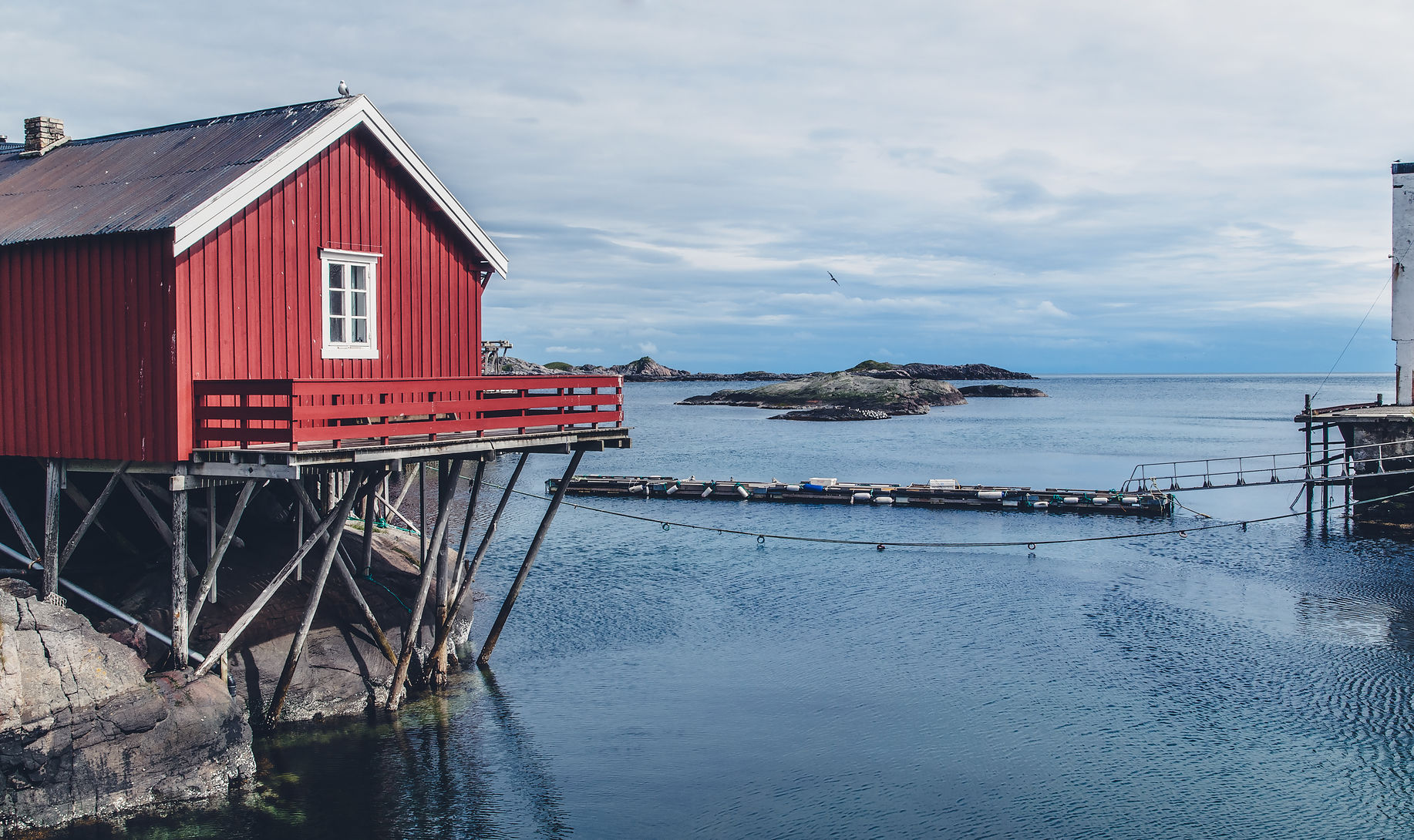 How to Cite
Benediktsson, A. I., Wozniczka, A. K., Tran, A. D. K., & Ragnarsdóttir, H. (2019). Immigrant Students' Experiences of Higher Education in Iceland: Why Does Culturally Responsive Teaching Matter?. Nordic Journal of Comparative and International Education (NJCIE), 3(2), 37–54. https://doi.org/10.7577/njcie.2850
License
Copyright (c) 2019 Artem Ingmar Benediktsson, Anna Katarzyna Wozniczka, Anh Dao Katrin Tran, Hanna Ragnarsdottir
This work is licensed under a Creative Commons Attribution 4.0 International License.
Declaration on copyright
The author/s will keep their copyright and right of reproduction of their own manuscript, with the work simultaneously licensed under a Creative Commons Attribution License, but give the journal a permanent right to 1) present the manuscript to the public in the original form in which it was digitally published and 2) to be registered and cited as the first publication of the manuscript.
The author itself must manage its financial reproduction rights in relation to any third-parties.
 The journal does not provide any financial or other remuneration for contributions submitted.
Readers of the journal may print the manuscripts presented under the same conditions that apply to reproduction of a physical copy. This means that mass reproduction of physical copies or production of copies for commercial purposes is not permitted without the agreement of the author/s.