Letter writing, an alternative approach in teacher education
Keywords:
Teacher education, the letter method, second-wave white teacher identity, majority perspectives.
Abstract
Instead of telling prospective teachers who they should be, we asked them: "Who are you?" We used a narrative approach to explore their own perspectives. The students were invited to share their thoughts and experiences in letter format. This letter-writing assignment was part of a course on intercultural school practices. We viewed the students' narratives in light of J. P. Gee's distinction between discourse with lowercase "d" and Discourse with a capital "D." The students cited their families as being their most important formative factor, facilitating a safe and active childhood. Emphasis was also placed on where they grew up, with nature a mere "all-weather boot" step away, and where bicycle locks were unnecessary.
Downloads
Download data is not yet available.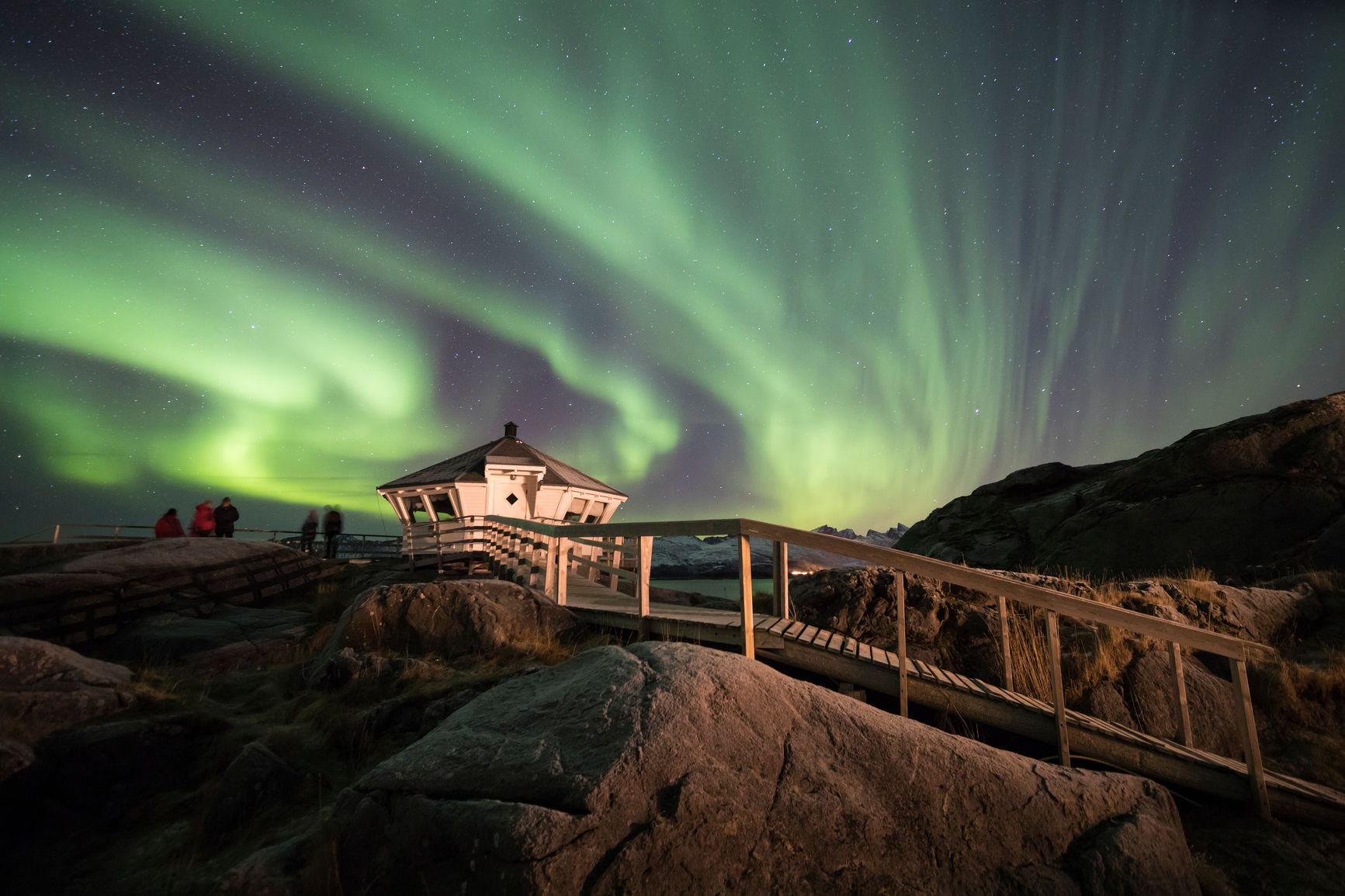 How to Cite
Jónsdóttir, G., & Dyrnes, E. M. (2019). Letter writing, an alternative approach in teacher education. Nordic Journal of Comparative and International Education (NJCIE), 3(4), 34–48. https://doi.org/10.7577/njcie.3345
License
Declaration on copyright
The author/s will keep their copyright and right of reproduction of their own manuscript, with the work simultaneously licensed under a Creative Commons Attribution License, but give the journal a permanent right to 1) present the manuscript to the public in the original form in which it was digitally published and 2) to be registered and cited as the first publication of the manuscript.
The author itself must manage its financial reproduction rights in relation to any third-parties.
 The journal does not provide any financial or other remuneration for contributions submitted.
Readers of the journal may print the manuscripts presented under the same conditions that apply to reproduction of a physical copy. This means that mass reproduction of physical copies or production of copies for commercial purposes is not permitted without the agreement of the author/s.