Different dimensions of knowledge in teacher education - a general typification
Keywords:
knowledge types, teacher education, professional knowledge, typification, teacher knowledge
Abstract
The paper presents a typology of dimensions of 'knowledge' related to teacher education and professional practice. It departs from the observation that this theme is determined in many different ways and as a whole seems very difficult to capture. The purpose is to contribute to further clarification. Three dimensions of teacher knowledge are presented: 1) Ways of handling knowledge, 2) Modes of knowledge, and 3) Knowledge in a content perspective. Referring to the first dimension, it is emphasized that student teachers need to develop both a critical consciousness of knowledge, as well as abilities for enacting knowledge and for constructing knowledge. 'Enacting knowledge' includes taking different perspectives and using various types of knowledge to understand and handle a professional situation. 'Constructing knowledge' refers, for example, to student teachers researching professional challenges. Dimension 2 focuses on different modes in which teacher knowledge can appear with the subcategories global evidence, local 'evidence', and theory and philosophy. Dimension 3 refers to knowledge in a content perspective, with an open list of typical content in teacher education. The potentials and perspectives of this typology are discussed, including examples of how it can be used and also reference to professional knowledge and professionalism.
Downloads
Download data is not yet available.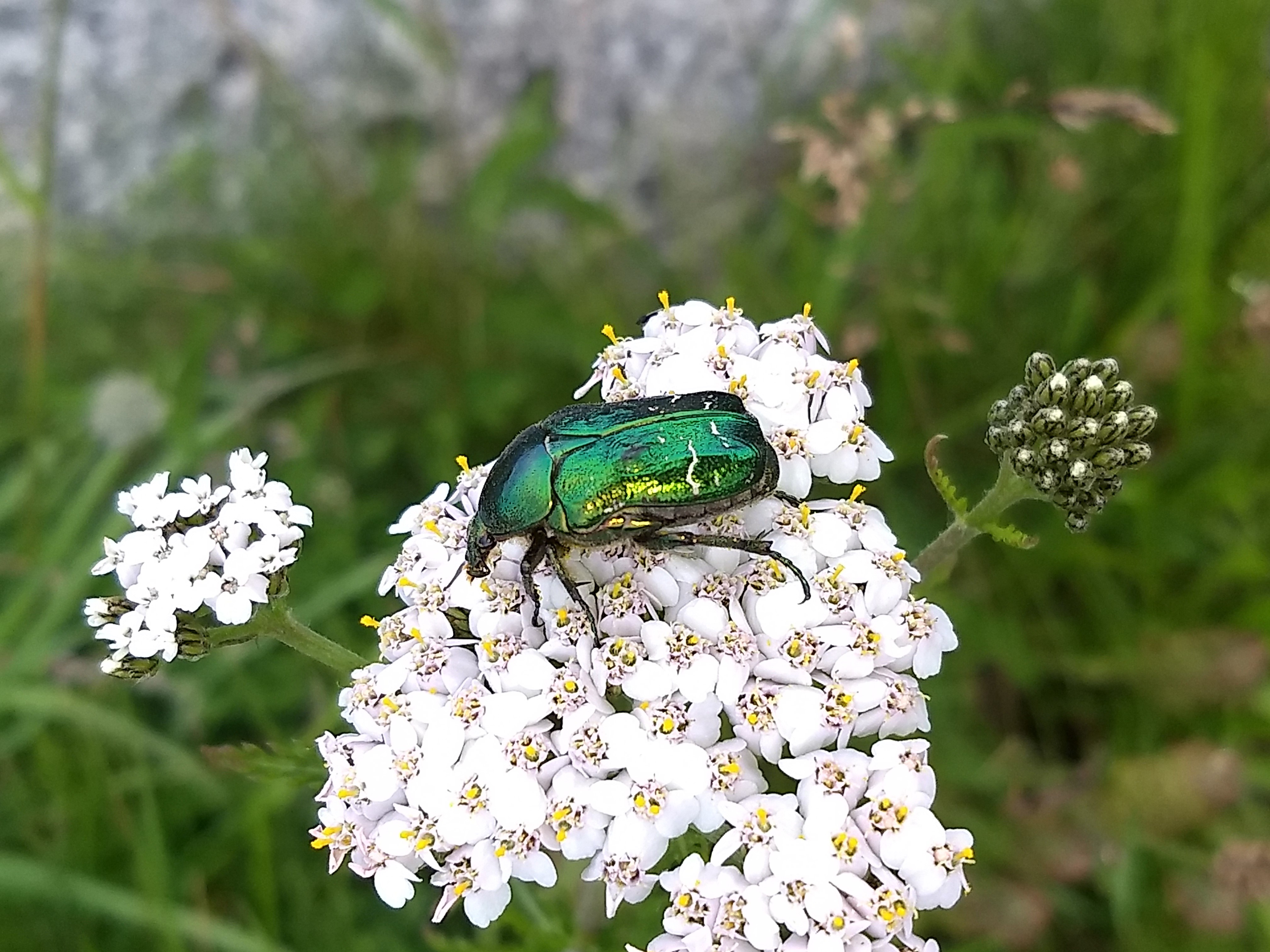 How to Cite
Nielsen, B. L., & Lund, J. H. (2020). Different dimensions of knowledge in teacher education - a general typification. Nordic Journal of Comparative and International Education (NJCIE), 4(3-4), 9–25. https://doi.org/10.7577/njcie.3722
License
Copyright (c) 2020 Birgitte Lund Nielsen, Jens Hansen Lund
This work is licensed under a Creative Commons Attribution 4.0 International License.
Declaration on copyright
The author/s will keep their copyright and right of reproduction of their own manuscript, with the work simultaneously licensed under a Creative Commons Attribution License, but give the journal a permanent right to 1) present the manuscript to the public in the original form in which it was digitally published and 2) to be registered and cited as the first publication of the manuscript.
The author itself must manage its financial reproduction rights in relation to any third-parties.
 The journal does not provide any financial or other remuneration for contributions submitted.
Readers of the journal may print the manuscripts presented under the same conditions that apply to reproduction of a physical copy. This means that mass reproduction of physical copies or production of copies for commercial purposes is not permitted without the agreement of the author/s.