Exploring Headway Pedagogies in Initial Teacher Education Through Collaborative Action Research into Processes of Learning: Experiences from Eritrea
Keywords:
pedagogy of teacher education; teacher educators; professional development; self-study; Eritrea
Abstract
Engaging prospective teachers in collaborative inquiry into their own processes of learning was the driving intention of the collaborative action research (CAR) course which was part of a teacher education program at a college of education in Eritrea in the academic year of 2018/2019. The course led by the first two authors was collaboratively designed and developed by the authors who were closely and regularly working as passionate learning community of educators who are committed to enact change in their own practices for the past seven years. Embracing the complexity of learning teacher educating we align with the notion of inquiry as a stance in learning to live up to the complexity. Accordingly, we engaged in an intentional collaborative self-study into our own practices of facilitating a course on inquiry. The aim of this paper is to articulate key experiences of committed collaborative learning in facilitating a course of inquiry. Employing a self-study methodology, we were engaged in individual and team reflections documented in our shared diary, regular meetings to discuss and develop the CAR process, and analyzing written feedbacks given by our student teachers (STs). In this article we attempt to explore headway pedagogies while we were collaboratively learning to facilitate and support a senior class of prospective teachers (n-27) carry out their CAR projects into their own processes of learning for four months. We argue that those experiences have critical implications in developing professional identity of prospective teachers, creatively overcome the theory-practice conundrum in teacher education by developing essential experiences that prospective teachers could creatively adapt in their school practices.
Downloads
Download data is not yet available.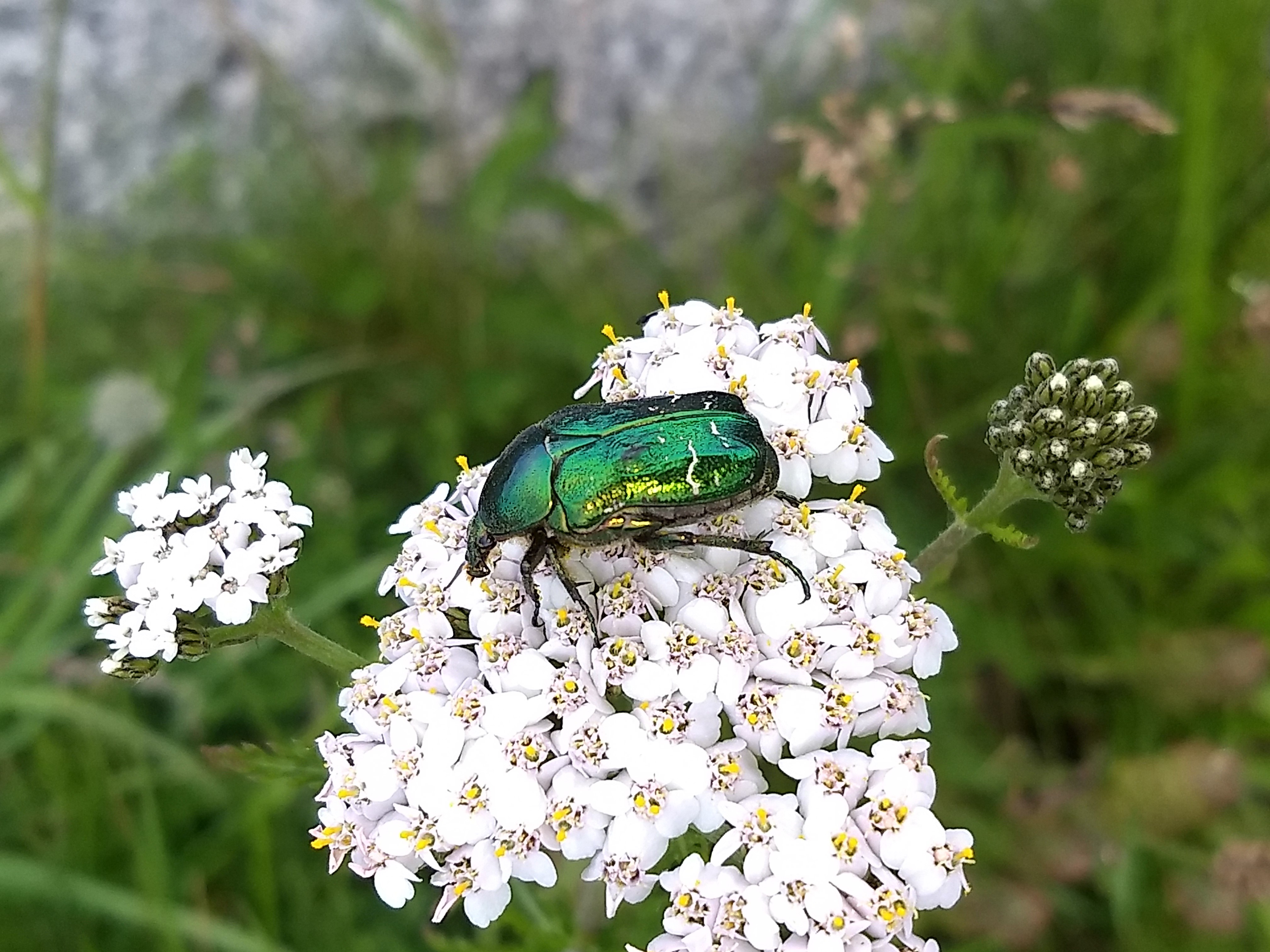 How to Cite
Idris, K. M., Eskender, S., Yosief, A., Demoz, B., & Andemicael, K. (2020). Exploring Headway Pedagogies in Initial Teacher Education Through Collaborative Action Research into Processes of Learning: Experiences from Eritrea . Nordic Journal of Comparative and International Education (NJCIE), 4(3-4), 139–156. https://doi.org/10.7577/njcie.3746
License
Copyright (c) 2020 Khalid Mohammed Idris, Samson Eskender, Amanuel Yosief, Berhane Demoz, Kiflay Andemicael
This work is licensed under a Creative Commons Attribution 4.0 International License.
Declaration on copyright
The author/s will keep their copyright and right of reproduction of their own manuscript, with the work simultaneously licensed under a Creative Commons Attribution License, but give the journal a permanent right to 1) present the manuscript to the public in the original form in which it was digitally published and 2) to be registered and cited as the first publication of the manuscript.
The author itself must manage its financial reproduction rights in relation to any third-parties.
 The journal does not provide any financial or other remuneration for contributions submitted.
Readers of the journal may print the manuscripts presented under the same conditions that apply to reproduction of a physical copy. This means that mass reproduction of physical copies or production of copies for commercial purposes is not permitted without the agreement of the author/s.