"I just Google it" - Developing professional digital competence and preparing student teachers to exercise responsible ICT use
Keywords:
Digital responsibility, Professional digital competence, Initial teacher education, student teachers
Abstract
The rapid emergence of information and communication technology (ICT) has had implications for the education system and initial teacher education (ITE) in particular. This study investigated the extent to which teacher education assists student teachers in developing their professional digital competence (PDC) in general and, more specifically, their competence in using ICT responsibly. Responsible use of ICT is here taken to include privacy and copyright issues, ethical issues and the ability to evaluate digital information. To explore Norwegian student teachers' perspectives, awareness and experience of the responsible use of ICT, in-depth interviews were conducted with 10 student teachers before their practice placements at local schools and with six students after their practice placements. Overall, the findings indicate that the student teachers mostly knew how to search for and evaluate digital information, but that they tended to choose the most convenient approach for search and evaluation. Further, it seems that the student teachers were aware to some extent of how to avoid advertisements, marketing or inappropriate content when using online resources in the classroom. However, they had limited competence in dealing with privacy and copyright issues in a teaching setting. One of the challenges identified through this study is that, during practice placements, the attention seems to be on the technical aspects of ICT rather than on pedagogical or responsible ways of using ICT. The study concludes that teacher education programmes need to include responsible use of ICT as an integral part of their programme, as well as during student teachers' practice placements in schools, rather than providing stand-alone activities or courses of limited duration.
Downloads
Download data is not yet available.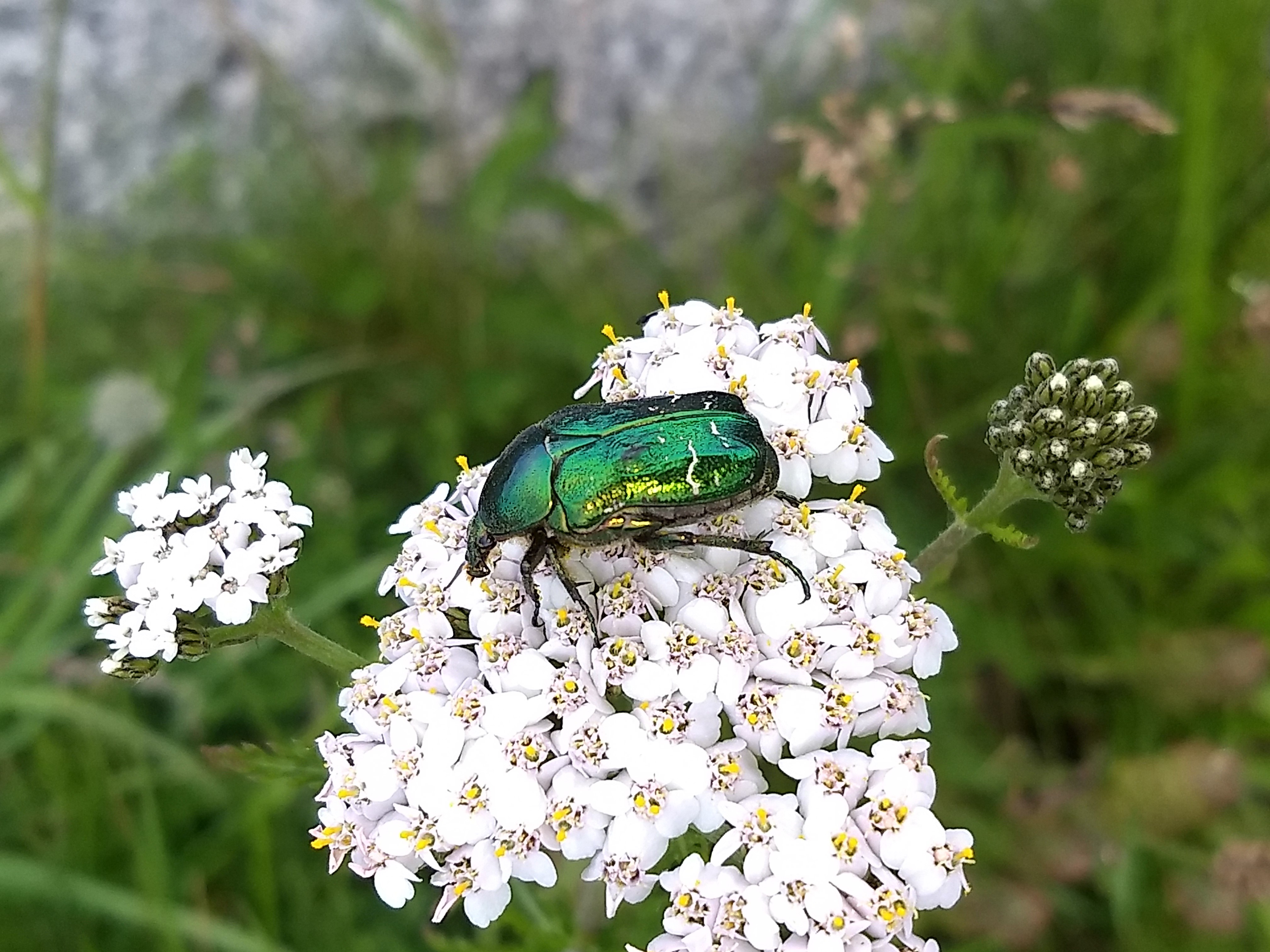 How to Cite
GUDMUNDSDOTTIR, D. G. B., & Hatlevik, O. E. (2020). "I just Google it" - Developing professional digital competence and preparing student teachers to exercise responsible ICT use. Nordic Journal of Comparative and International Education (NJCIE), 4(3-4), 39–55. https://doi.org/10.7577/njcie.3752
License
Copyright (c) 2020 Dr. Greta Björk GUDMUNDSDOTTIR, Ove Edvard Hatlevik
This work is licensed under a Creative Commons Attribution 4.0 International License.
Declaration on copyright
The author/s will keep their copyright and right of reproduction of their own manuscript, with the work simultaneously licensed under a Creative Commons Attribution License, but give the journal a permanent right to 1) present the manuscript to the public in the original form in which it was digitally published and 2) to be registered and cited as the first publication of the manuscript.
The author itself must manage its financial reproduction rights in relation to any third-parties.
 The journal does not provide any financial or other remuneration for contributions submitted.
Readers of the journal may print the manuscripts presented under the same conditions that apply to reproduction of a physical copy. This means that mass reproduction of physical copies or production of copies for commercial purposes is not permitted without the agreement of the author/s.