Developing Knowledge, competences and a research stance in initial teacher education in the Post-Bologna context
Reflections on the Portuguese case
Keywords:
Initial teacher education, Knowledge, Competence, Practicum, Research stance
Abstract
This paper draws on previous empirical work and reflections on initial teacher education after the implementation of the Bologna process in Portugal. It focuses on issues of knowledge and competences developed under the new legal framework, particularly as far as the research component is concerned. As initial teacher education occurs at a Master level, the research dimension was assumed as a key feature of the new model being practicum one of its key distinctive and most innovative elements. The need to enhance the quality of initial teacher education and to reinforce the link between theory and practice and between research and teaching was at the forefront of the restructuring process at the University of Minho, particularly regarding practicum. The paper concludes with a summary of the positive aspects and issues that deserve further attention.
Downloads
Download data is not yet available.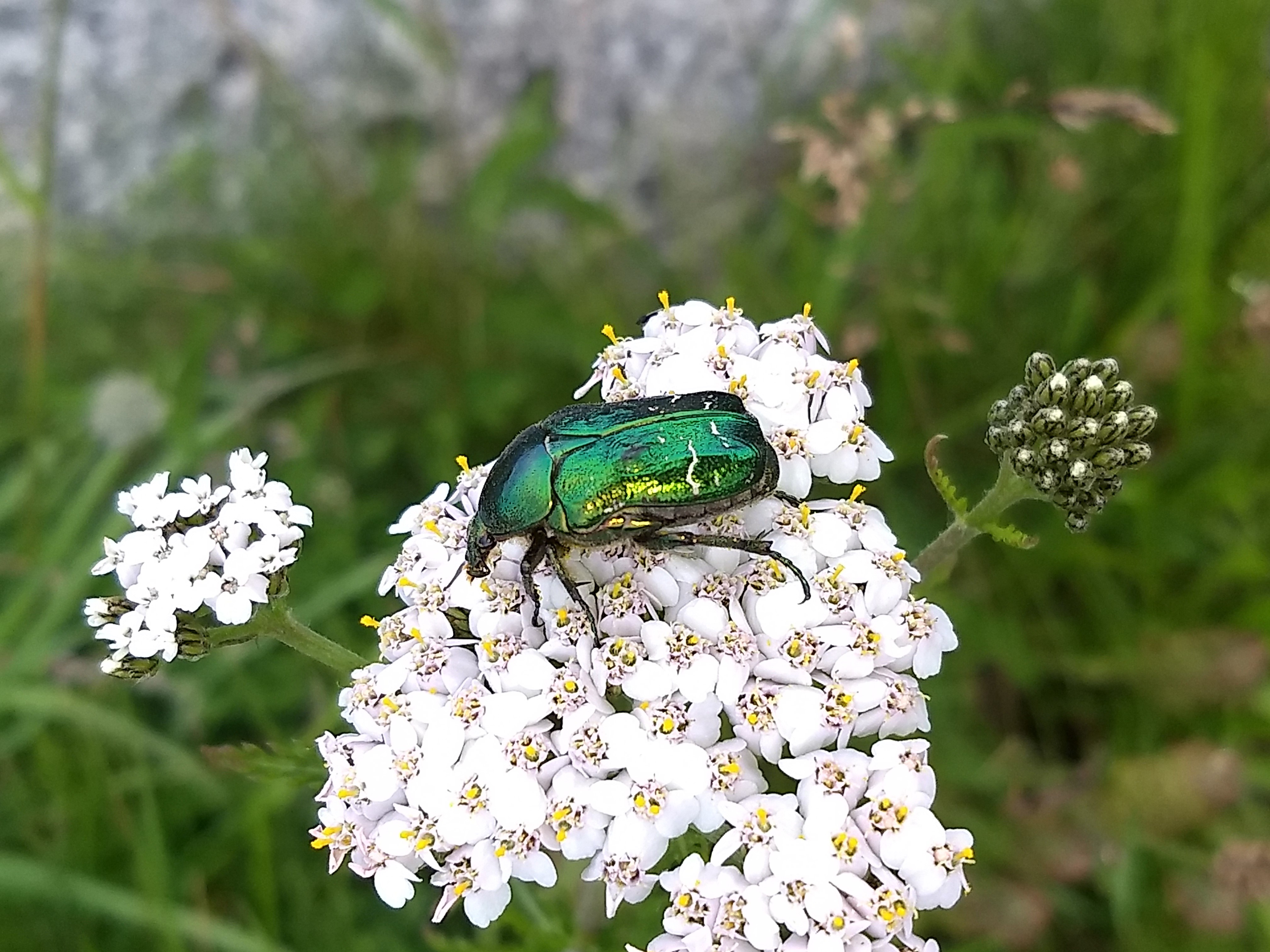 How to Cite
Flores, M. A. (2020). Developing Knowledge, competences and a research stance in initial teacher education in the Post-Bologna context: Reflections on the Portuguese case. Nordic Journal of Comparative and International Education (NJCIE), 4(3-4), 90–104. https://doi.org/10.7577/njcie.3777
License
Copyright (c) 2020 Maria A. Flores
This work is licensed under a Creative Commons Attribution 4.0 International License.
Declaration on copyright
The author/s will keep their copyright and right of reproduction of their own manuscript, with the work simultaneously licensed under a Creative Commons Attribution License, but give the journal a permanent right to 1) present the manuscript to the public in the original form in which it was digitally published and 2) to be registered and cited as the first publication of the manuscript.
The author itself must manage its financial reproduction rights in relation to any third-parties.
 The journal does not provide any financial or other remuneration for contributions submitted.
Readers of the journal may print the manuscripts presented under the same conditions that apply to reproduction of a physical copy. This means that mass reproduction of physical copies or production of copies for commercial purposes is not permitted without the agreement of the author/s.