Networking for strengthening design literacy
Emneord (Nøkkelord):
design literacy, professional groups, strengthening lay people's competence, school development
Sammendrag
This article focuses on design education for the general public and the ways in which students and teachers can become more design literate through the development of networks, such as professional groups for teachers. The aim of professional groups is to create a structure that focuses on design competency among Design, Art and Crafts teachers as well as design education in Norway's primary and secondary schools. Etienne Wenger's theories of community of practice and Unn Stålsett's theory about the development of networking through professional groups are highlighted in this study through the comparison of two municipalities in conjunction with informant interviews. The emphasis of this study is on how each municipality gives time and space for the development of design competence through professional groups. A well-organized professional group will hopefully contribute to a deeper level of expertise in schools and an increased ability for the general public to recognize design education.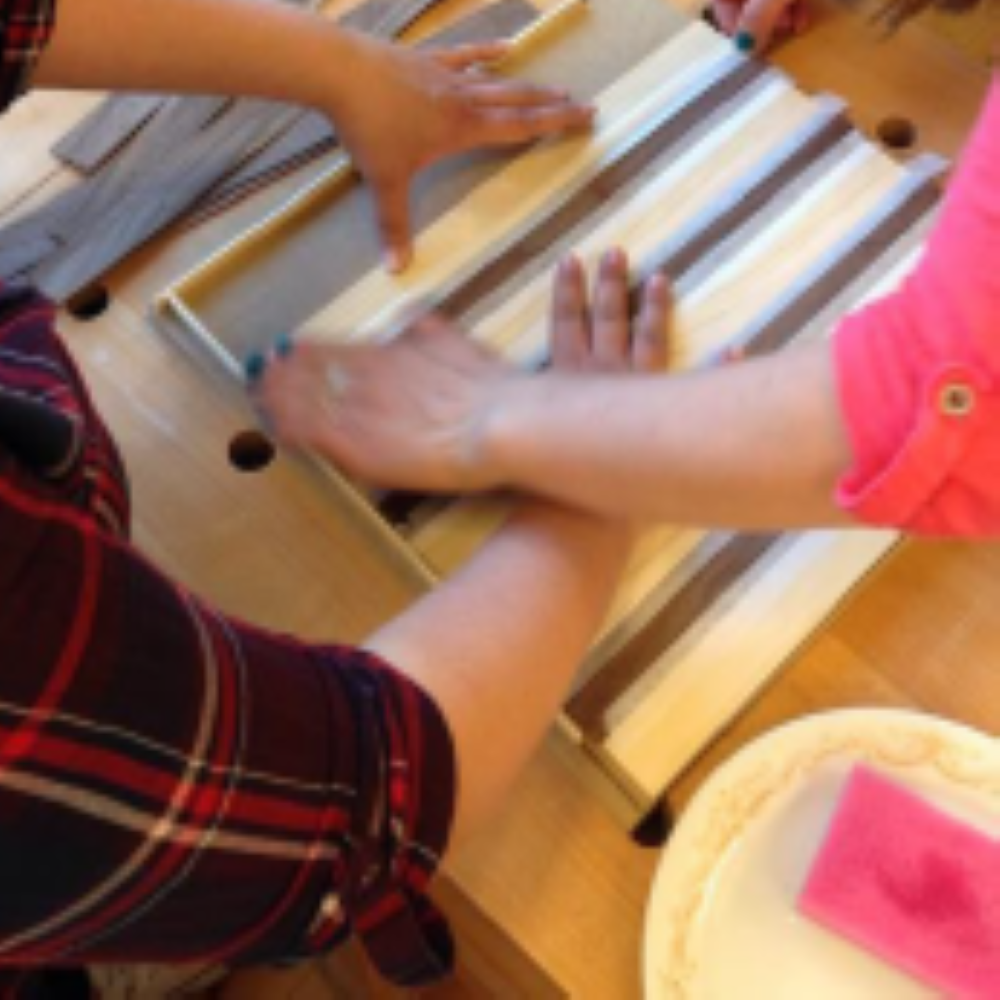 Nedlastinger
Hvordan referere
Brodshaug, B., & Reitan, J. B. (2021). Networking for strengthening design literacy. FormAkademisk , 14(4). https://doi.org/10.7577/formakademisk.4641
Lisens
Opphavsrett 2021 Irene Brodshaug, Janne Beate Reitan
Dette verket er lisensiert under Creative Commons Attribution-NoDerivatives 4.0 International License.
Forfatteren(e) beholder sin opphavs- og kopieringsrett til eget manuskript, men gir tidsskriftet varig rett til 1) å fremføre manuskriptet for offentligheten i den opprinnelig publiserte digitale form, og 2) å registreres og siteres som første publisering av manuskriptet.
Forfatteren må selv forvalte sine økonomiske kopieringsrettigheter overfor eventuell tredjepart.
Tidsskriftet gir ingen økonomisk eller annen kompensasjon for innsendte bidrag, medmindre det er gjort særskilt avtale om dette med forfatteren(e).
Tidsskriftet plikter å arkivere manuskriptet (inklusive metadata) i den opprinnelig publiserte digitale form, i minst ett dertil egnet åpent tilgjengelig langtidsarkiv for digitalt materiell, som for eksempel i de norske universitetenes institusjonsarkiv innen rammen av NORA-samarbeidet.
Lesere av tidsskriftet kan ta utskrift av de fremførte manuskriptene under samme betingelser som gjelder ved kopiering av fysiske eksemplar. Dette innebærer at masseframstilling av fysiske eksemplar, eller framstilling av eksemplar for kommersielle formål, ikke er tillatt uten etter avtale med forfatteren(e).