2020-10-11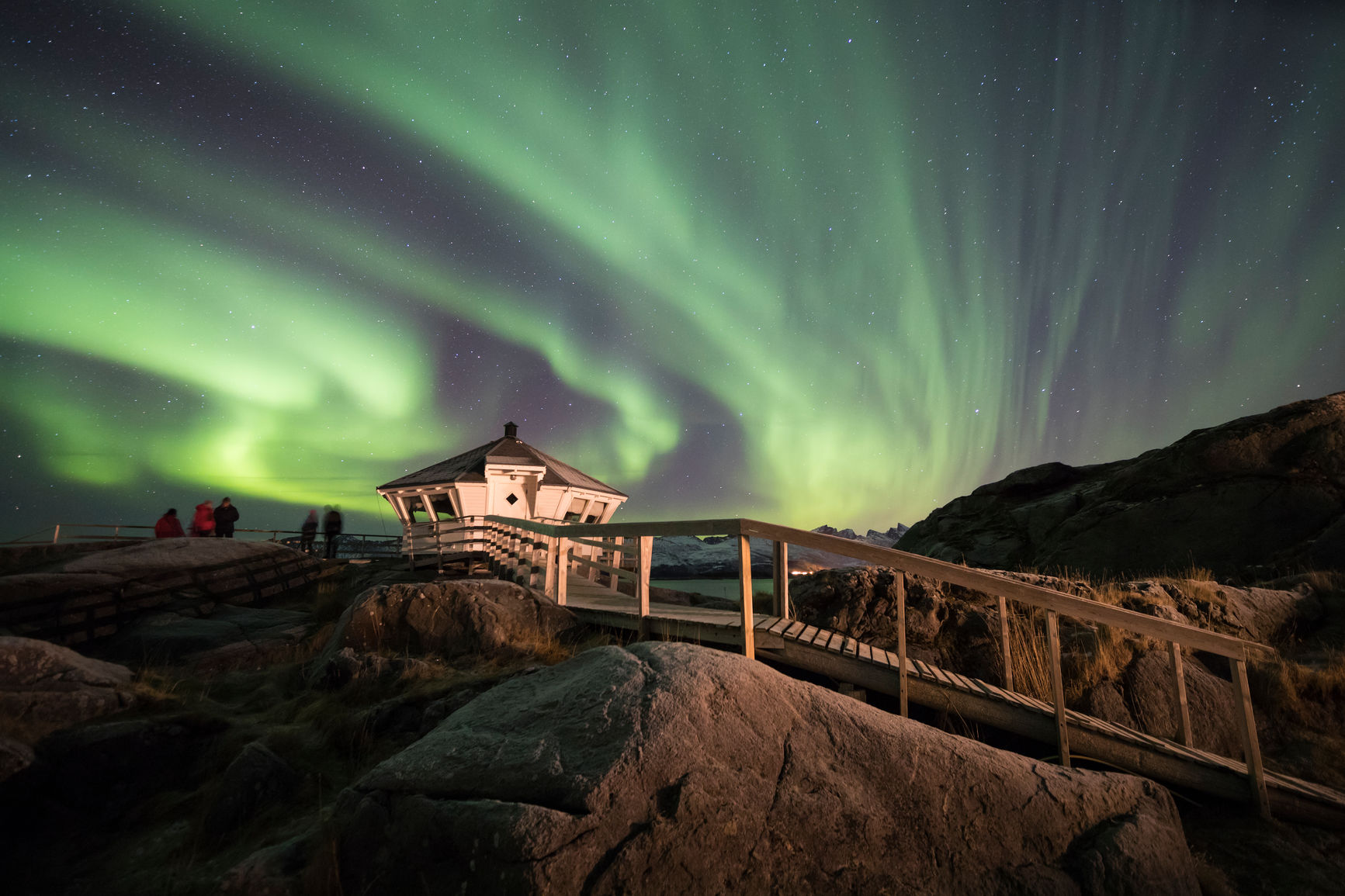 The Nordic Journal of Comparative and International Education (NJCIE) is now into its fourth year of production, planning the fifth year in full steam. It is uniquely positioned as the only journal within Comparative and International Education in the Nordic region. Yet, NJCIE reaches out to a global audience. 
NJCIE is concerned with the interplay of local, national, regional and global contexts which are shaping education. The ways in which local understandings can bring to light trends, effects and influences that exist in different contexts globally highlight the general understanding of Comparative and International Education in NJCIE.
Give your next article the exposure it deserves by publishing open access in NJCIE, which will allow your article to benefit from:
being freely and permanently available on our platform, leading to increased readership, citations and Altmetric scores;
wide dissemination – your research being discoverable by anyone, anywhere, any time;
rapid and efficient peer review;
being published online as soon as the article is ready through the editorial process;
a professional editorial board.
We publish 1-2 general issues per year in addition to special issues. 
Do you want to publish a special issue, please contact the Editors-in-Chief.
Read more about General Call for Papers to the Nordic Journal of Comparative and International Education (NJCIE)