Comparative Case Studies: An Innovative Approach
Keywords:
case study, research methods, comparison, context
Abstract
What is a case study and what is it good for? In this article, we argue for a new approach—the comparative case study approach—that attends simultaneously to macro, meso, and micro dimensions of case-based research. The approach engages two logics of comparison: first, the more common compare and contrast; and second, a 'tracing across' sites or scales. As we explicate our approach, we also contrast it to traditional case study research. We contend that new approaches are necessitated by conceptual shifts in the social sciences, specifically in relation to culture, context, space, place, and comparison itself. We propose that comparative case studies should attend to three axes: horizontal, vertical, and transversal comparison. We conclude by arguing that this revision has the potential to strengthen and enhance case study research in Comparative and International Education, clarifying the unique contributions of qualitative research.
Downloads
Download data is not yet available.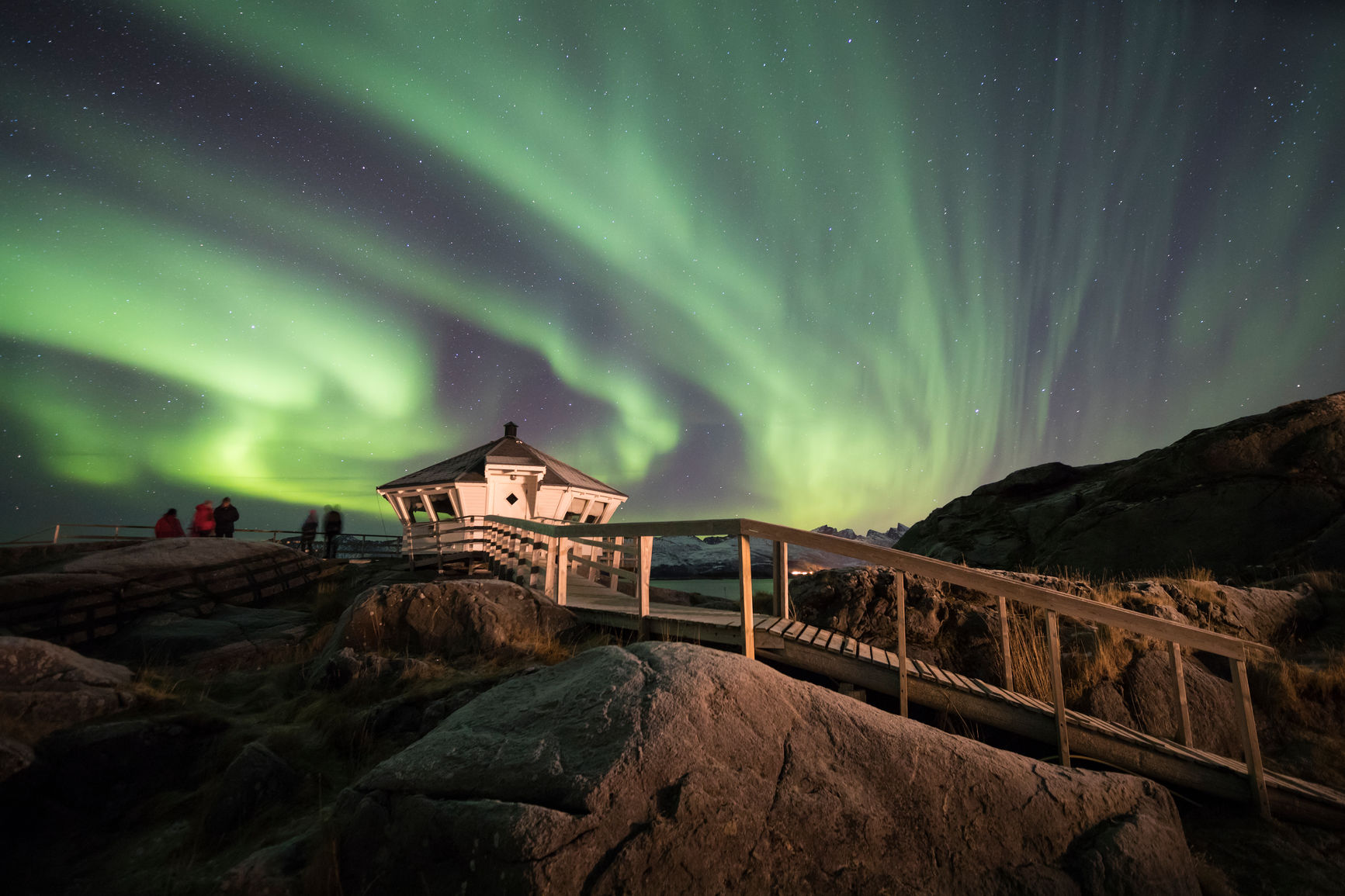 How to Cite
Bartlett, L., & Vavrus, F. (2017). Comparative Case Studies: An Innovative Approach. Nordic Journal of Comparative and International Education (NJCIE), 1(1). https://doi.org/10.7577/njcie.1929
License
Declaration on copyright
The author/s will keep their copyright and right of reproduction of their own manuscript, with the work simultaneously licensed under a Creative Commons Attribution License, but give the journal a permanent right to 1) present the manuscript to the public in the original form in which it was digitally published and 2) to be registered and cited as the first publication of the manuscript.
The author itself must manage its financial reproduction rights in relation to any third-parties.
 The journal does not provide any financial or other remuneration for contributions submitted.
Readers of the journal may print the manuscripts presented under the same conditions that apply to reproduction of a physical copy. This means that mass reproduction of physical copies or production of copies for commercial purposes is not permitted without the agreement of the author/s.