Gesturing Towards Decolonial Futures
Reflections on Our Learnings Thus Far
Keywords:
decolonization; modernity; colonialism; pedagogy
Abstract
In this article we review learnings from our collaborative efforts to engage with the complexities and challenges of decolonization across varied educational contexts. To do so, we consider multiple interpretations of decolonization, and multiple dimensions of decolonial theory and practice – in particular, the ecological, cognitive, affective, relational, and economic dimensions. Rather than offer normative definitions or prescriptions for what decolonization entails or how it should be enacted, we seek to foster greater sensitivity to the potential circularities in this work, and identify opportunities and openings for responsible, context-specific collective experiments with otherwise possibilities for (co)existence. Thus, we emphasize a pedagogical approach to decolonization that recognizes the role of complexity, complicity, and uncertainty.
Downloads
Download data is not yet available.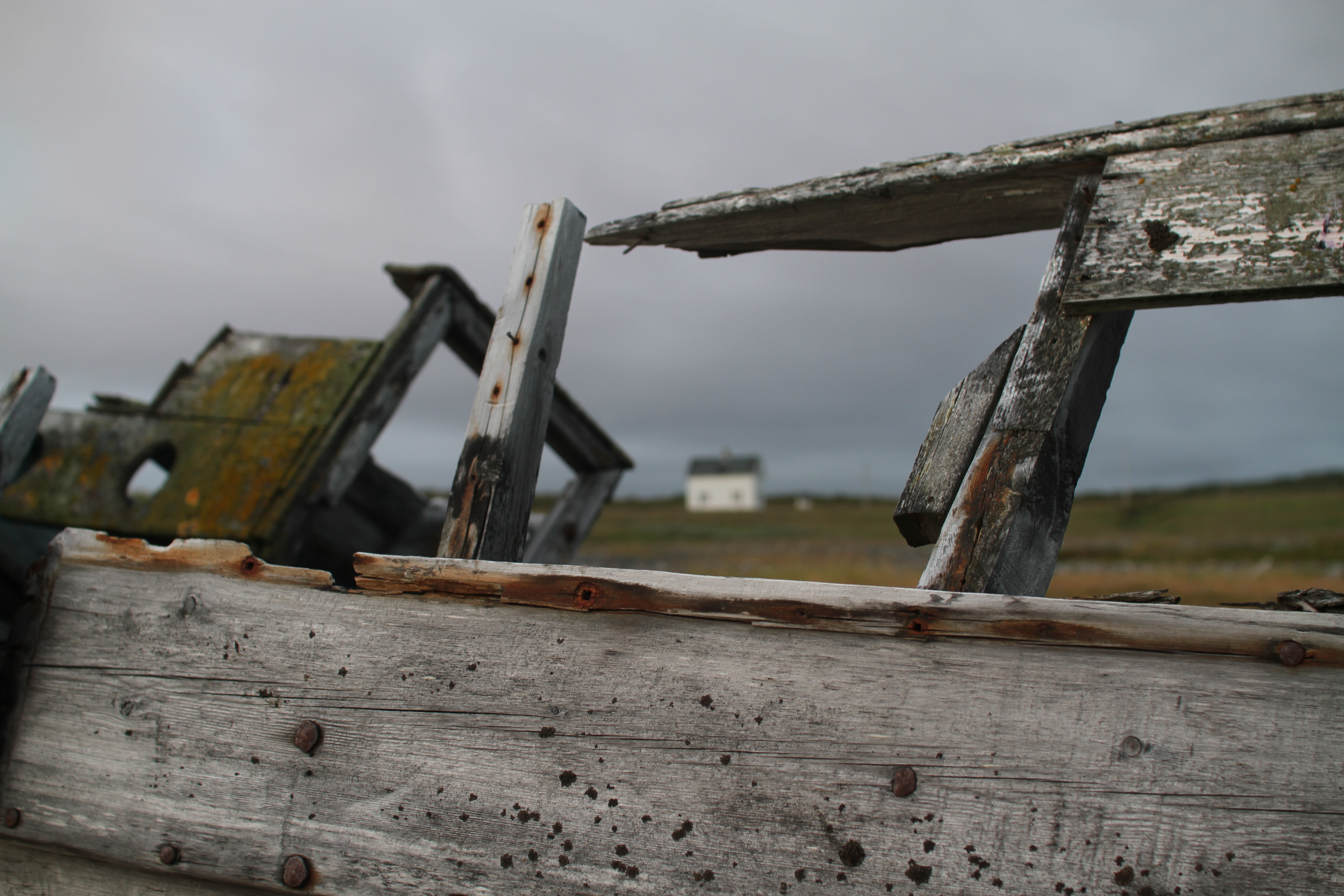 How to Cite
Stein, S., Andreotti, V., Suša, R., Amsler, S., Hunt, D., Ahenakew, C., Jimmy, E., Cajkova, T. ., Valley, W. ., Cardoso, C., Siwek, D. ., Pitaguary, B. ., D'Emilia, D., Pataxó, U., Calhoun, B. ., & Okano, H. (2020). Gesturing Towards Decolonial Futures: Reflections on Our Learnings Thus Far. Nordic Journal of Comparative and International Education (NJCIE), 4(1), 43–65. https://doi.org/10.7577/njcie.3518
License
Declaration on copyright
The author/s will keep their copyright and right of reproduction of their own manuscript, with the work simultaneously licensed under a Creative Commons Attribution License, but give the journal a permanent right to 1) present the manuscript to the public in the original form in which it was digitally published and 2) to be registered and cited as the first publication of the manuscript.
The author itself must manage its financial reproduction rights in relation to any third-parties.
 The journal does not provide any financial or other remuneration for contributions submitted.
Readers of the journal may print the manuscripts presented under the same conditions that apply to reproduction of a physical copy. This means that mass reproduction of physical copies or production of copies for commercial purposes is not permitted without the agreement of the author/s.